Looking for a way to get involved with your local parks, waterways, and other natural areas? Join in the fun and learning of helping to document the rich biodiversity of the St. Joseph River riparian area this summer. Read the full instructions here.
WHAT IS A BIOBLITZ?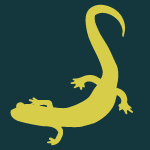 'Bio' means 'life' and 'Blitz' means 'to do something quickly and intensively'. Together, they make 'BioBlitz' – a collaborative race against the clock to discover as many species as possible within a set location during a defined time period.
WHAT'S THE "CELEBRATE THE ST. JOE BIOBLITZ?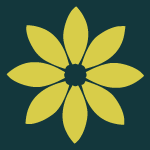 The Celebrate the St. Joe BioBlitz is a collaborative citizen science project focused on identifying plants and animals found along the lower St.Joeseph River in Elkhart, St. Joseph (IN), and Berrien counties. From June 15 – July 15, all species can be IDed and documented on your smartphone using the iNaturalist app.
HOW CAN I JOIN THE BIOBLITZ?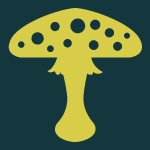 To take part in the Celebrate the St. Joe BioBlitz, simply download the free iNaturalist app onto your phone and create an account. Then, tap on "more" and select "projects" in the app. Next, click on the magnifying glass to search for "Celebrate the St Joe BioBlitz", and click "Join" to participate. This will add you as a member to the project and you can start taking photos of species.
WHERE SHOULD I TAKE PHOTOS?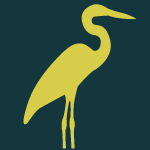 Any location along the lower St. Joseph River in Elkhart, St. Joseph (IN), or Berrien county will work. Here is a complete list of public access sites where you will find a diverse array of plants and animals to add to the project.
WHAT SHOULD I TAKE PHOTOS OF?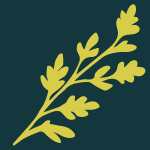 Insects, plants, trees, moss, ferns, flowers, birds, turtles, mushrooms, snakes, fish, frogs, toads…essentially, anything living or growing along or near the St. Joe River. Try to take photos of living things found naturally in the parks, not pets or plants growing in gardens.
Being a citizen scientist is easy to do using the iNaturalist app, and we need your help! Every snapshot you take helps us get a better snapshot of the diversity and abundance of species along the St. Joeseph River. Come take part and Celebrate the St.Joe River!
Partnering Agencies
PBS Michiana – WNIT
Elkhart County Parks
St. Joseph County Parks
City of South Bend Venues Parks & Arts
Berrien County Parks & Recreation Commission