Discover Bonneyville Mill
Local history, heritage, adventure, and rustic beauty–all rolled into one park.
Park Hours
Jan-Feb, Nov-Dec -
9 AM-6 PM
Park hours subject to change without notice.
Welcome to Bonneyville–a place where tradition of the region can be tasted in the flour produced by the state's oldest operating grist mill, and wild landscapes beckon you to wander.
Seven miles of hiking trails meander through the park providing nature enthusiasts a chance to view abundant wildlife and beautiful wildflowers. A six-mile designated mountain bike trail provides mountain bikers a thrilling ride through a wooded and rolling terrain.
The little Elkhart River offers anglers small-mouth bass, panfish and stocked rainbow trout throughout the season.
In winter, Bonneyville Mill County Park offers cross-country skiers miles of challenging terrain and beautiful scenery making it one of the most popular cross-country ski areas in the region. The park's two sledding hills will provide hours of winter fun for the whole family.
Numerous picnic tables can be found throughout the park and are available for your use. Picnic shelters providing a perfect place for family gatherings, group activities and company events can be reserved.
Your visit to the park will come to life as you participate in one of the many historical and environmental programs offered by the interpretive staff throughout the year.
Explore Bonneyville
Visit Indiana's oldest continuously operating grist mill still producing stone-ground flour, or explore the park's 222 acres of gently rolling hills, woodlands, wetlands, and meadows.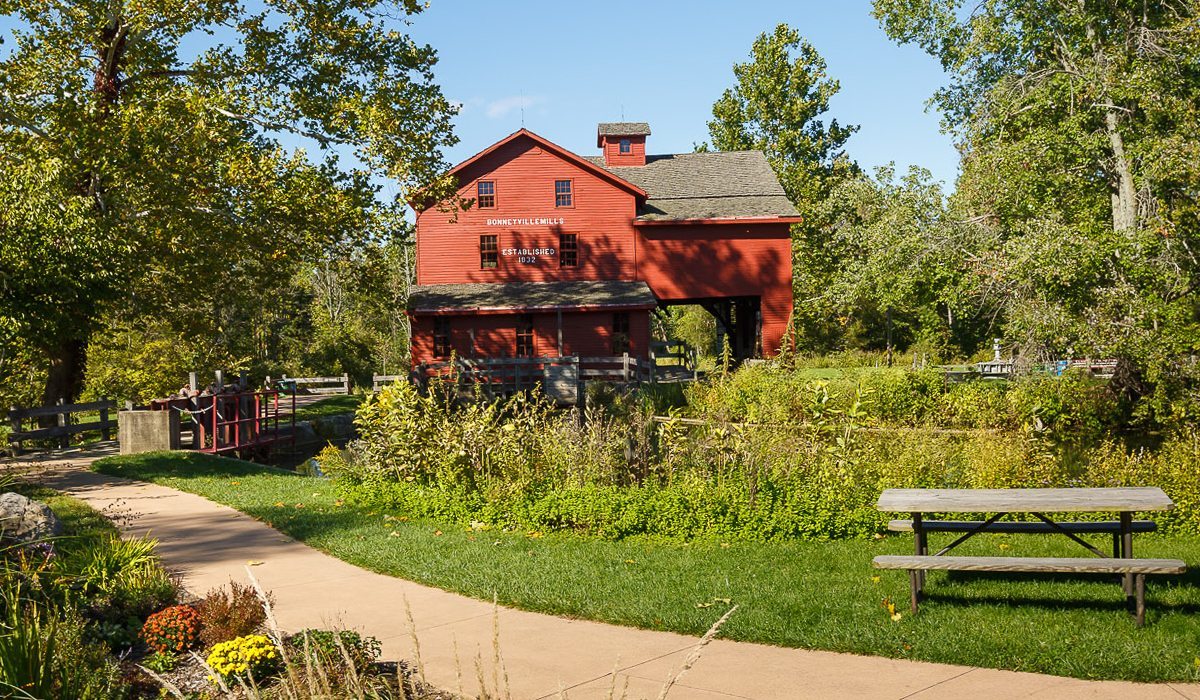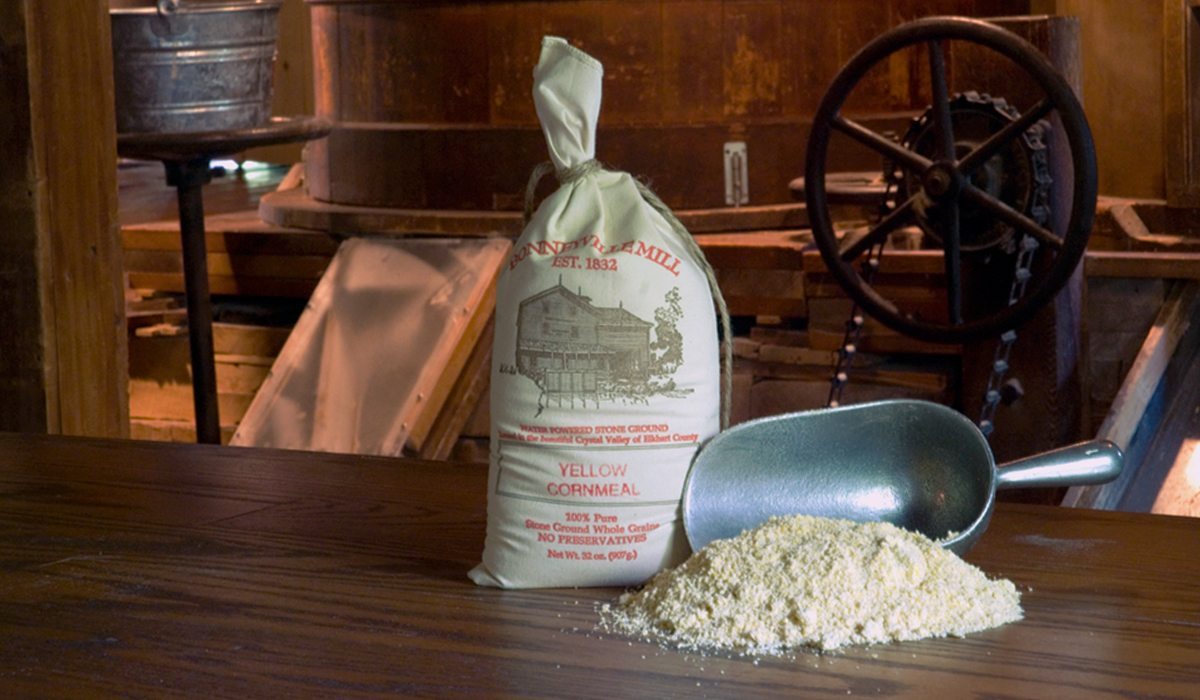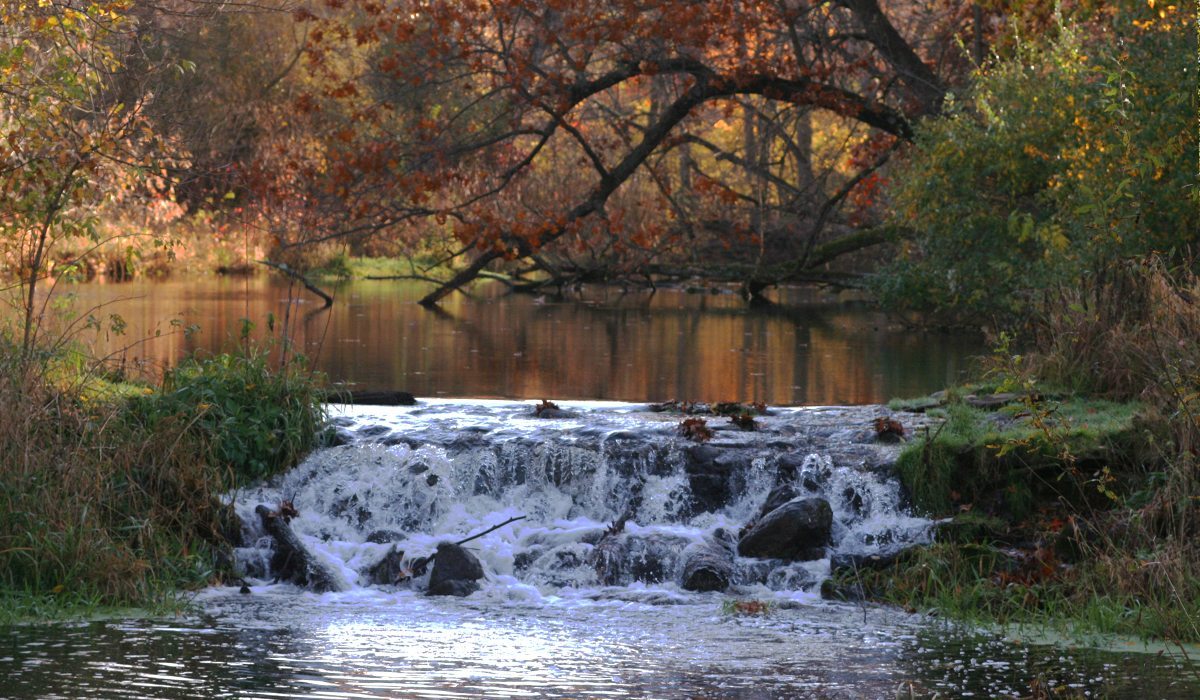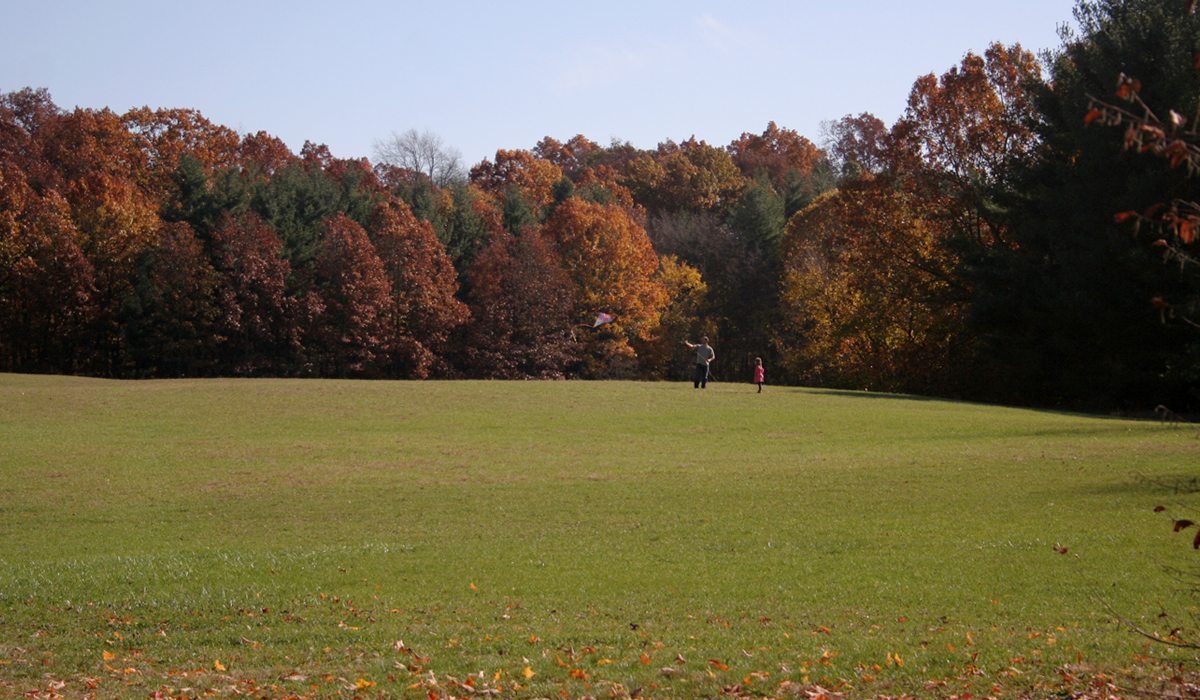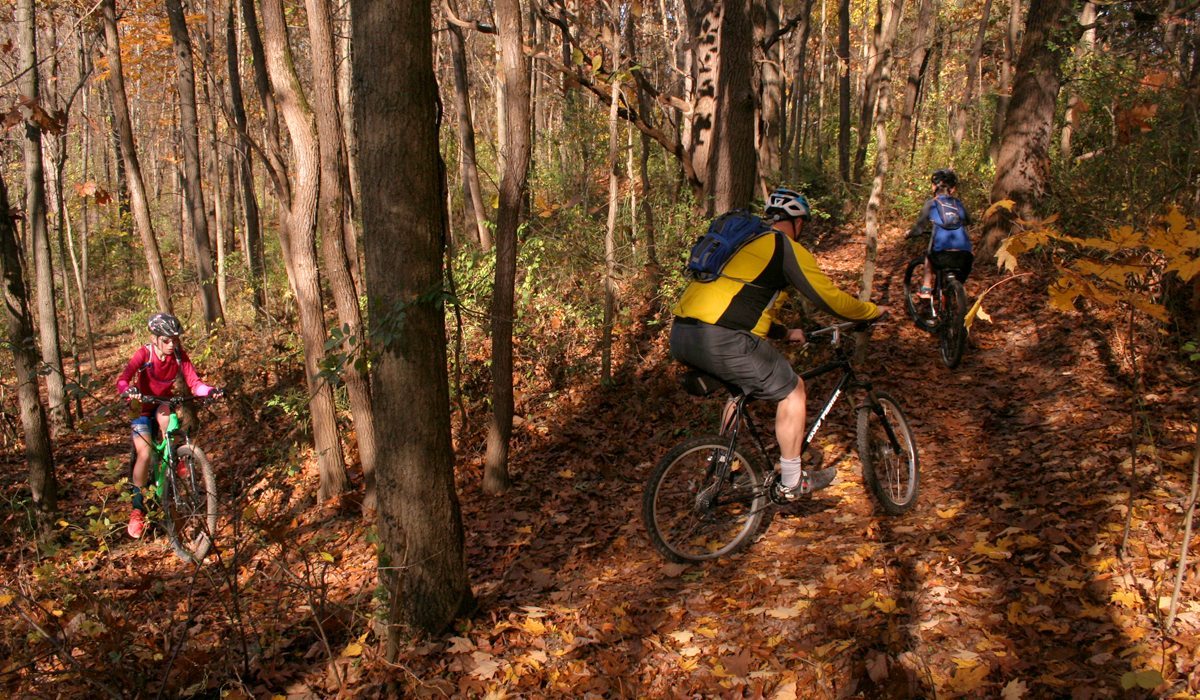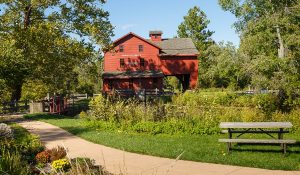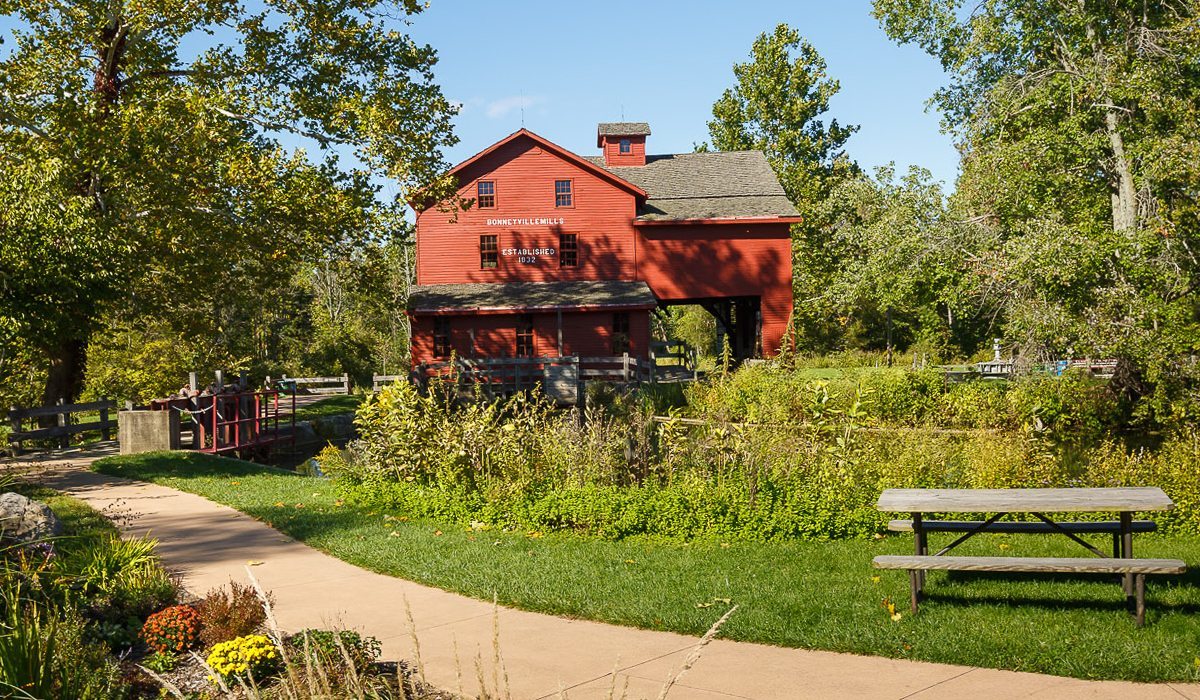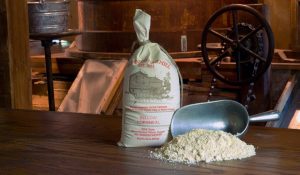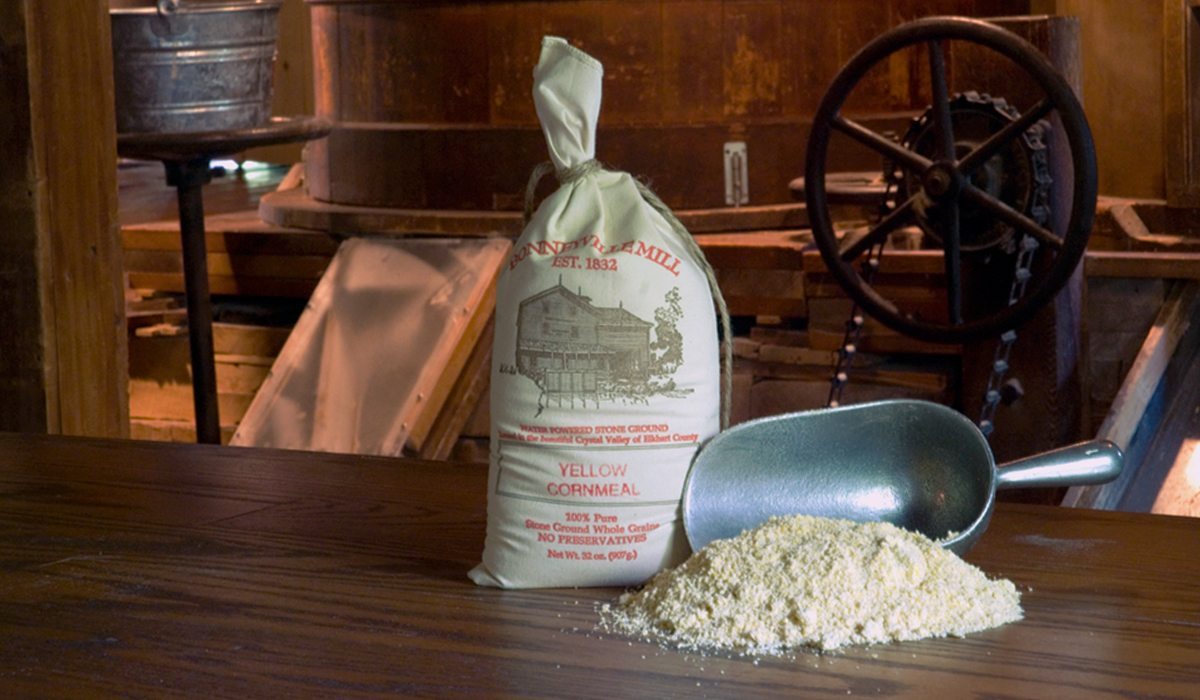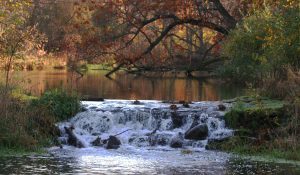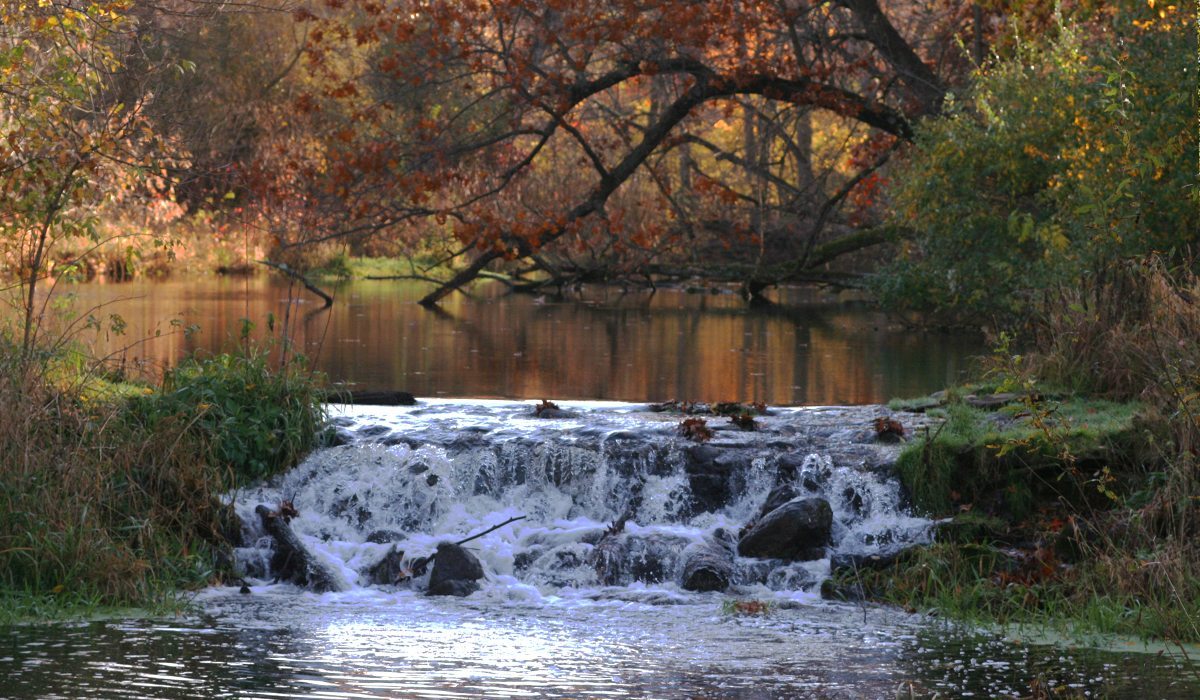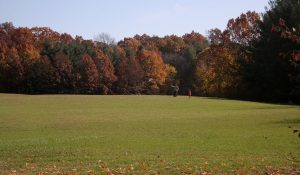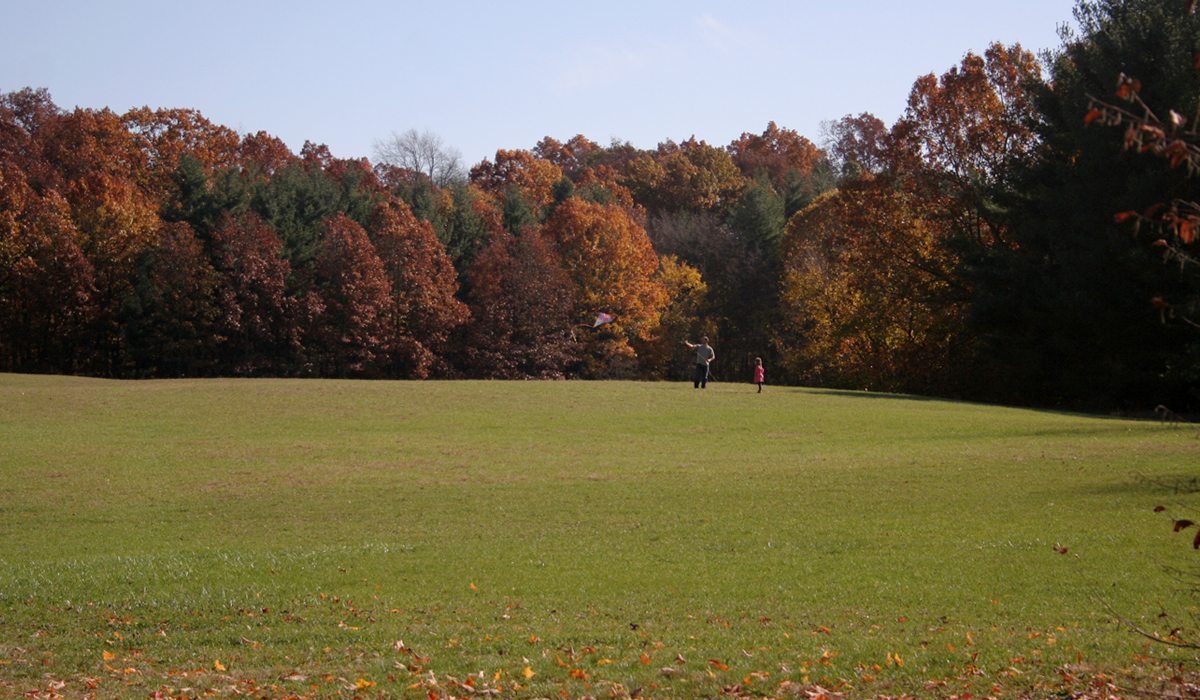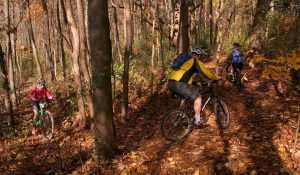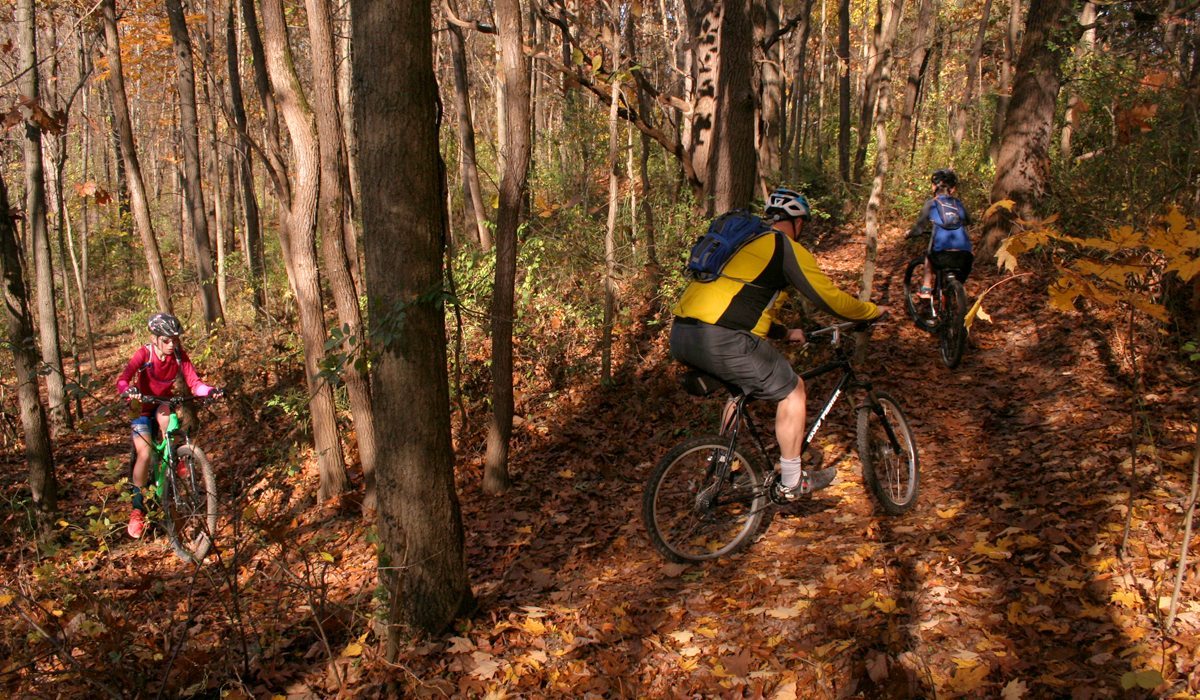 Things to Do
Whether you crave adventure or a taste of the region's wild beauty, come with a hefty appetite.
Over five miles of mountain biking trails are ready for riders to traverse.
The Little Elkhart River offers anglers a chance to catch small-mouthed bass, pan fish, and stocked trout.
Sledding hills and groomed ski trails offer some of the best winter fun around.
Shelters at Bonneyville Mill
Bonneyville offers a variety of shelters for your perfect gathering with friends and family.