Discover Ox Bow
Packed with activities and amenities, it's not hard to see why this park is so well-loved.
Park Hours
January, February, November, December -
9 AM-6 PM
March, October -
9 AM-7 PM
April, September -
9 AM-8 PM
May, June, July, August -
9 AM-9 PM
Park hours subject to change without notice.
If you're looking for a park to explore and play all day, you've come to the right place. Mere minutes from Elkhart and Goshen, Ox Bow County Park offers countless ways to make the most out of your visit–from nature programs and woodland hikes to archery and disc golf, you'll be spoiled for choice on what to do next.
Park Admission
A daily entry fee is required for all motorized vehicles. For pedestrians arriving by bicycle or on foot, admission is free.
Vehicle Entrance Fee: $3/vehicle
Annual Pass: $25/year
---
Park Map
Planning a visit? [Download Map]
---
Explore Ox Bow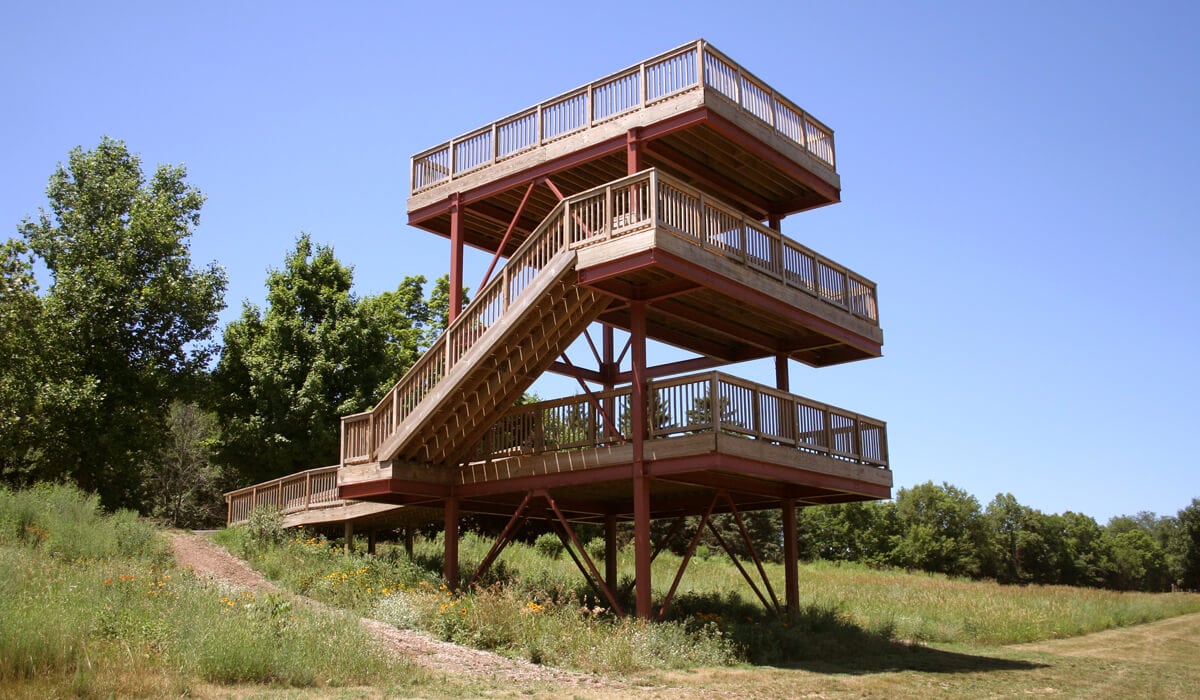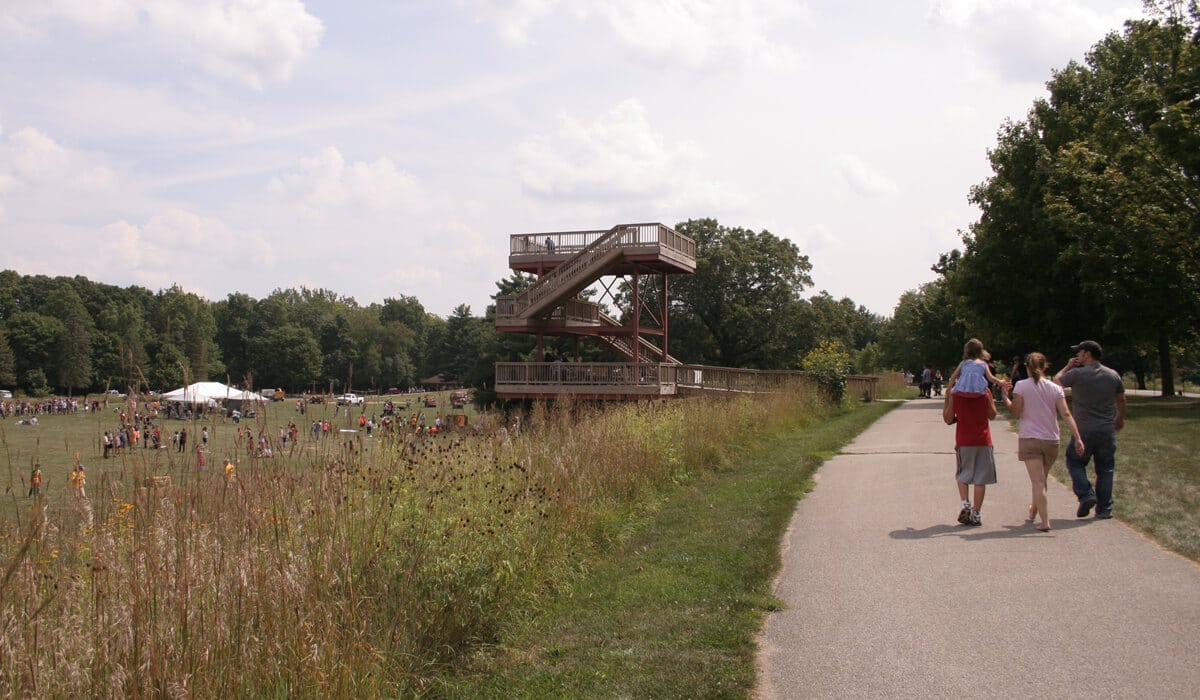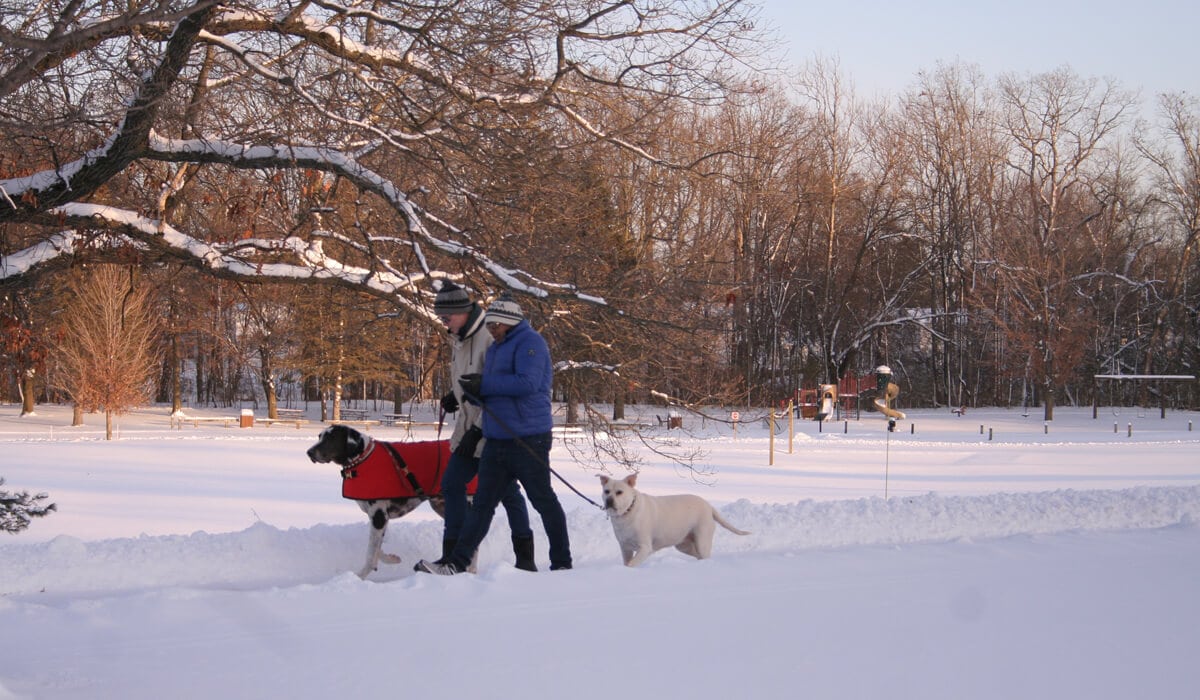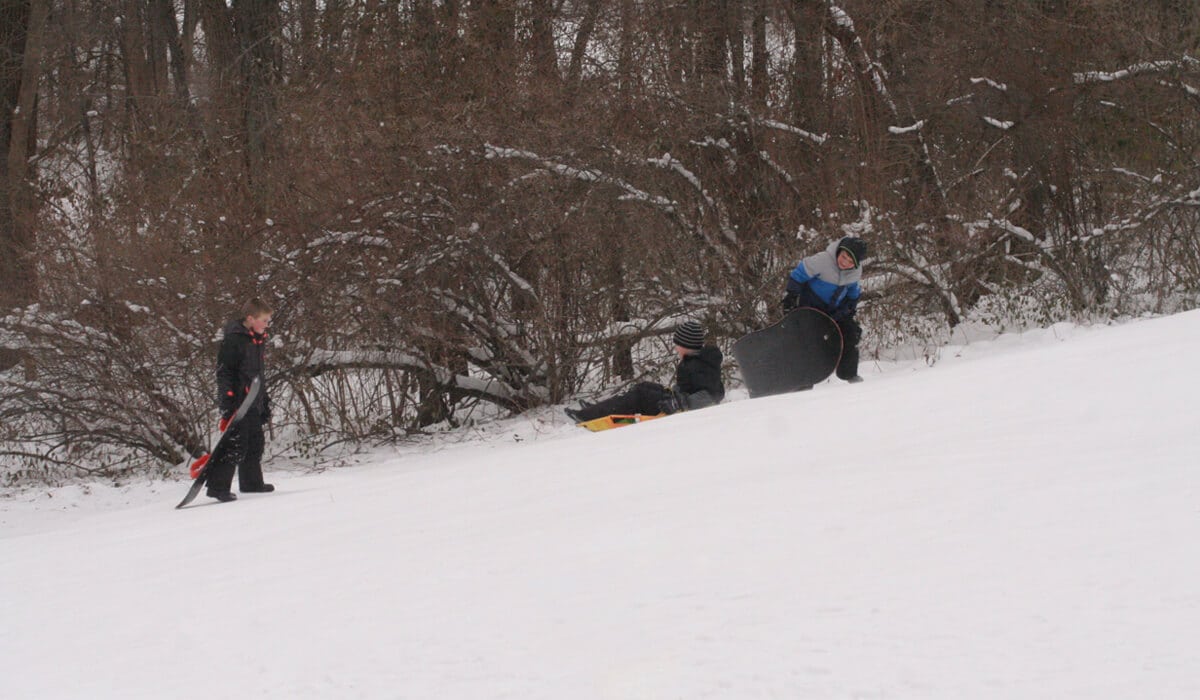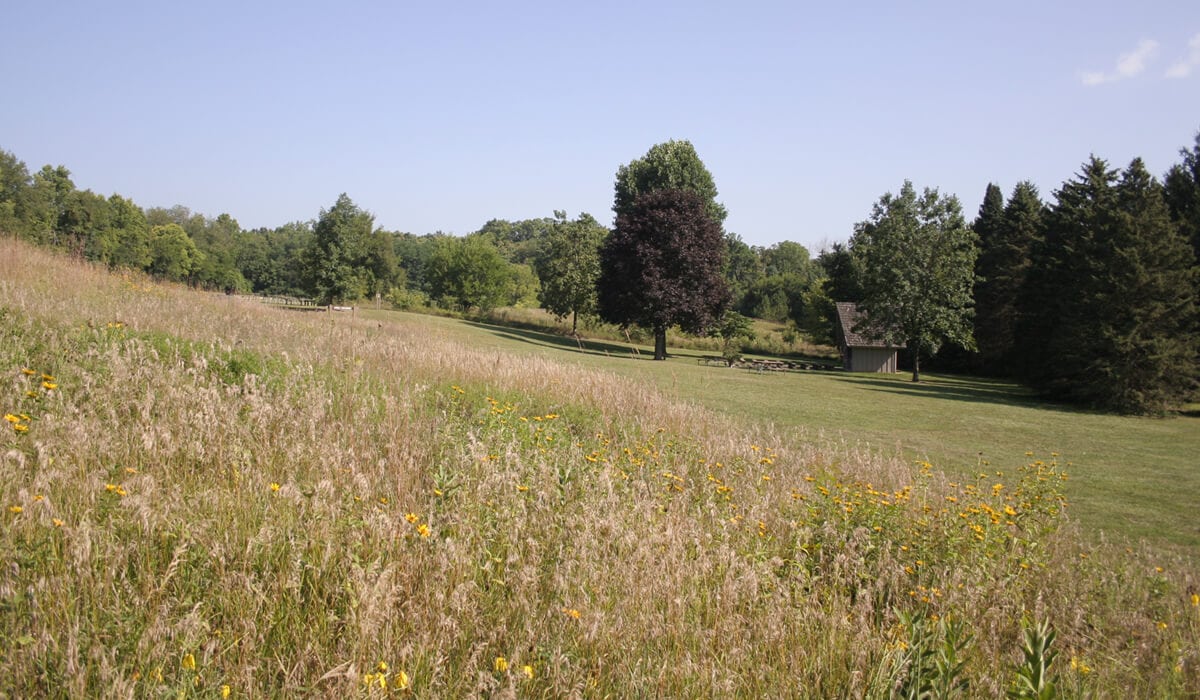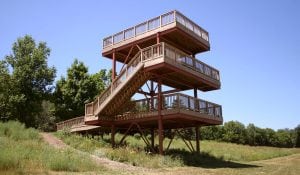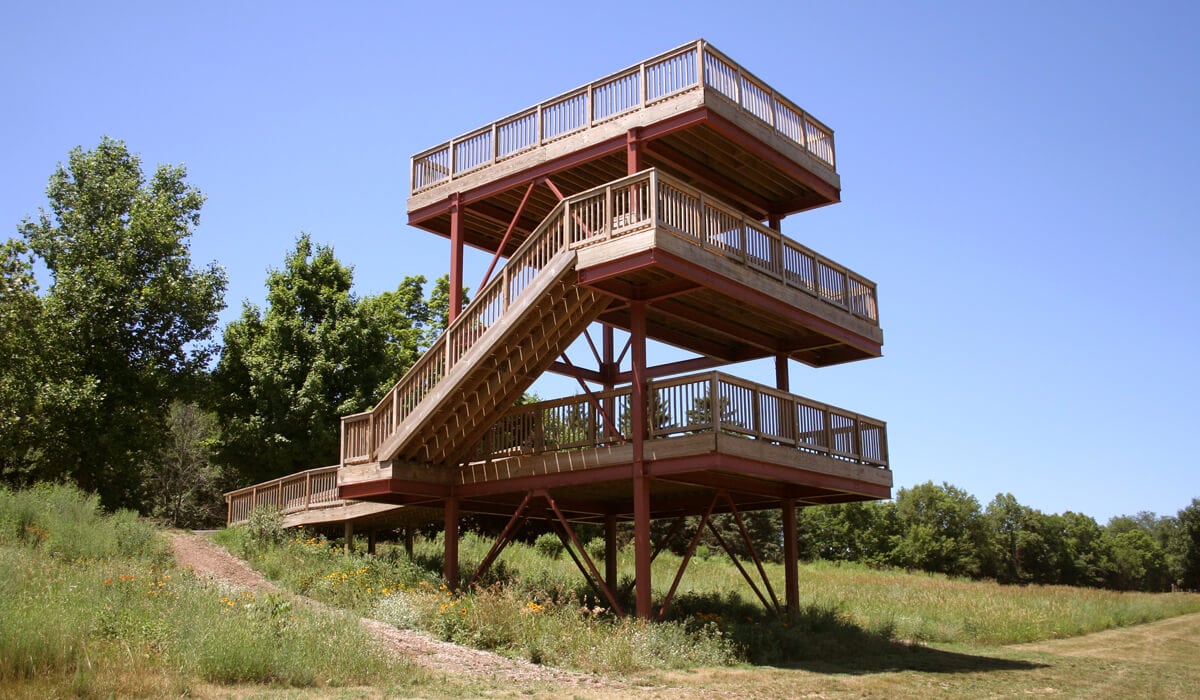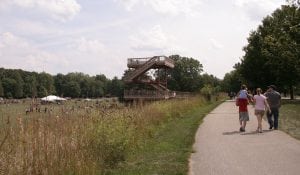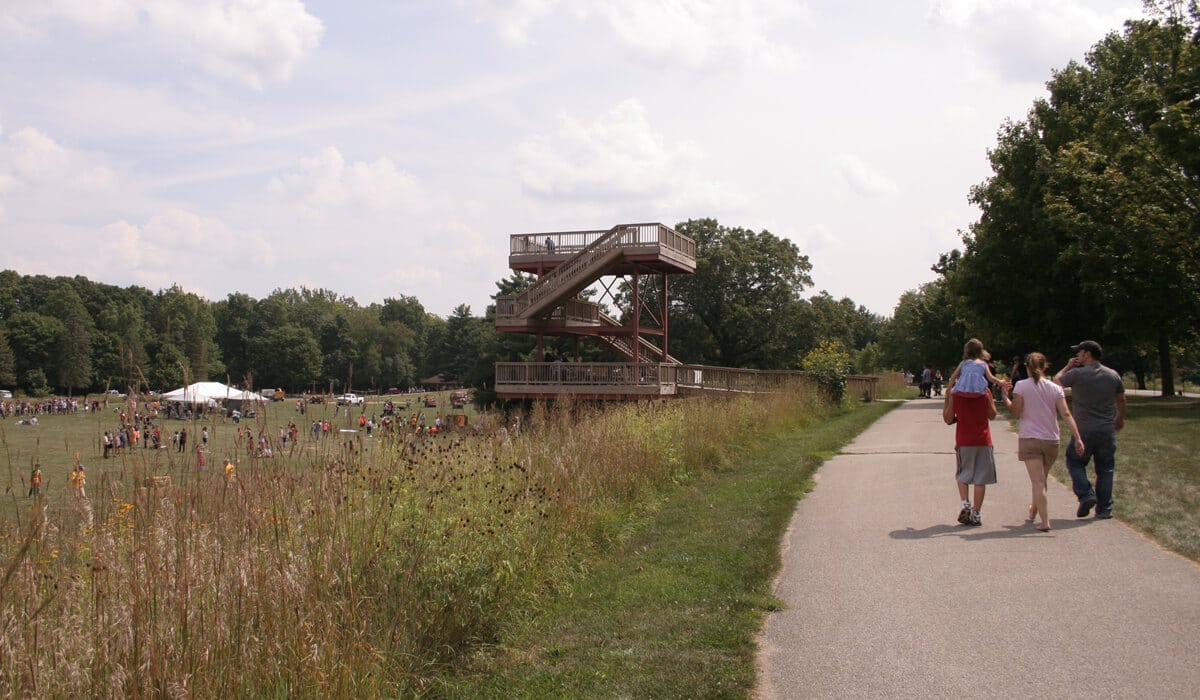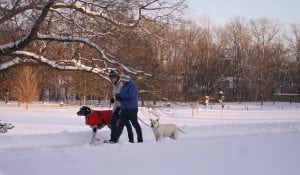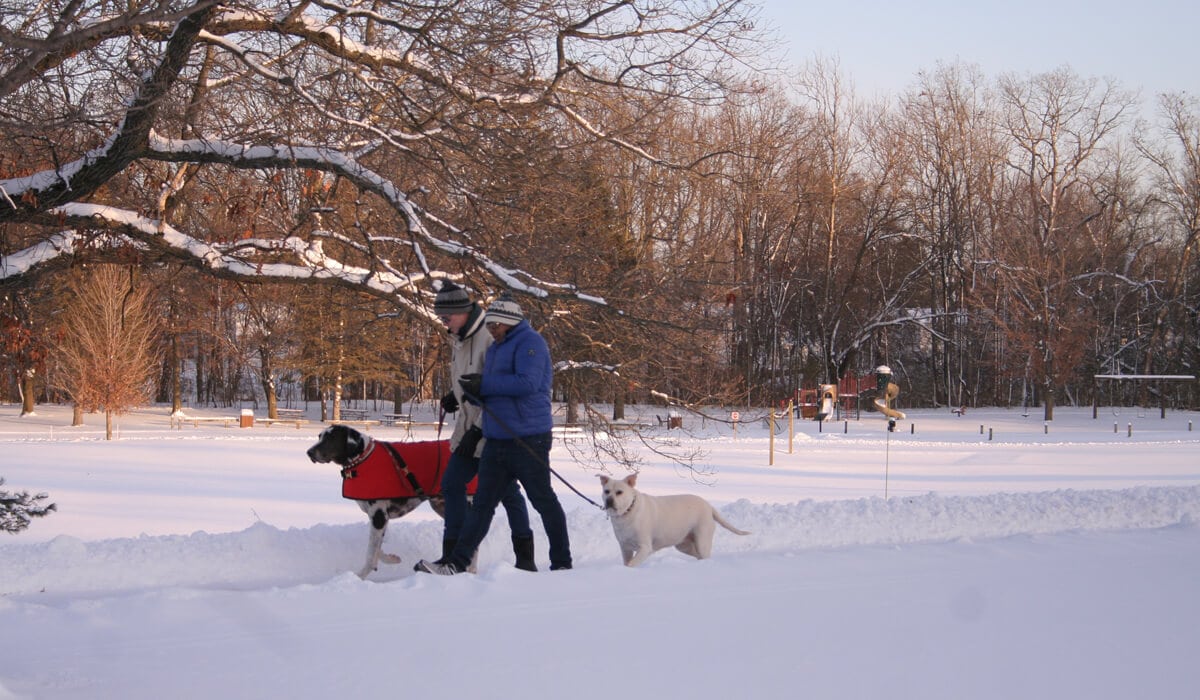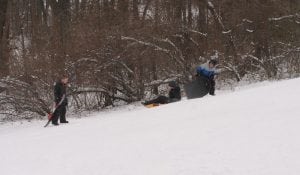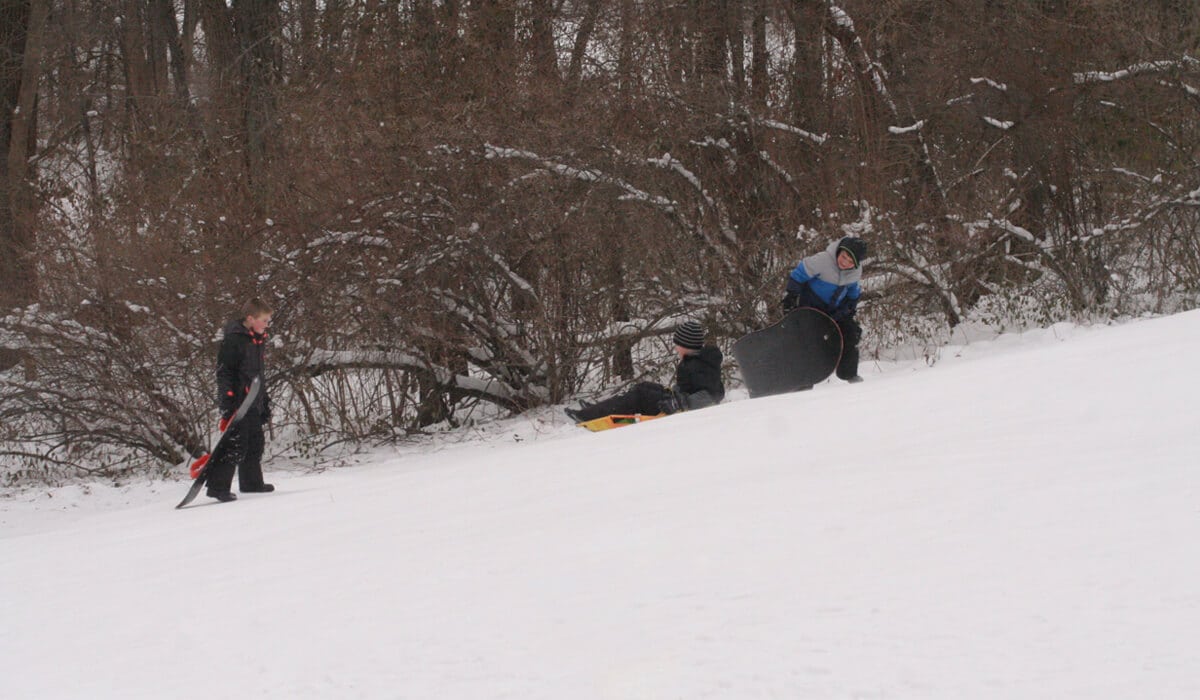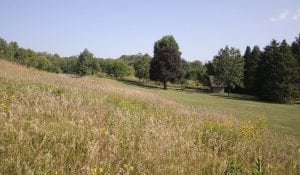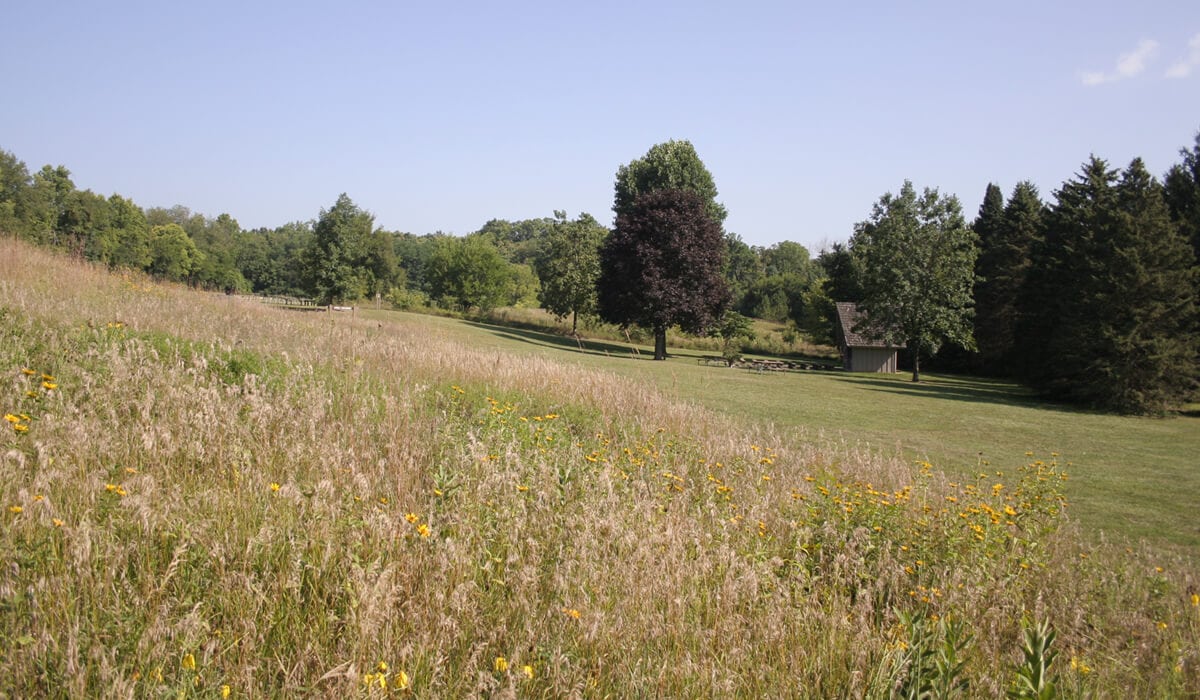 Things to Do
Ox Bow is packed with opportunities for outdoor sports and recreation.
The NW end of the park features an Archery Range. Daily use is $1 with park admission, or $10/Annual Pass (free for ages 15 & younger)
The Flying Disc Sanctuary includes a 24-hole technical course that is popular with local disc golfers and clubs. Daily use with park admission is $3, or $20/Annual Pass.
Two athletic fields offer wide expanses for tackling team sports, like soccer, volleyball, and flag football.
In the winter months, the park features groomed trails and two sledding hills and a warming house for an afternoon of snow-filled fun.
Shelters at Ox Bow
Ox Bow Park features eight rentable facilities and sites.