Discover Lieber Nature Preserve
Enjoy a state-protected nature preserve.
Park Hours
Park hours subject to change without notice.
The preservation of Lieber Nature Preserve (known also as Pipewort Pond) and the surrounding property is a partnership with the Indiana Division of Nature Preserves. The preserve features a cranberry bog, wildlife viewing and a variety of Indiana's endangered and threatened plant species. The site is open to the public for hiking and nature study.
Explore Lieber
See what this unique site has to offer!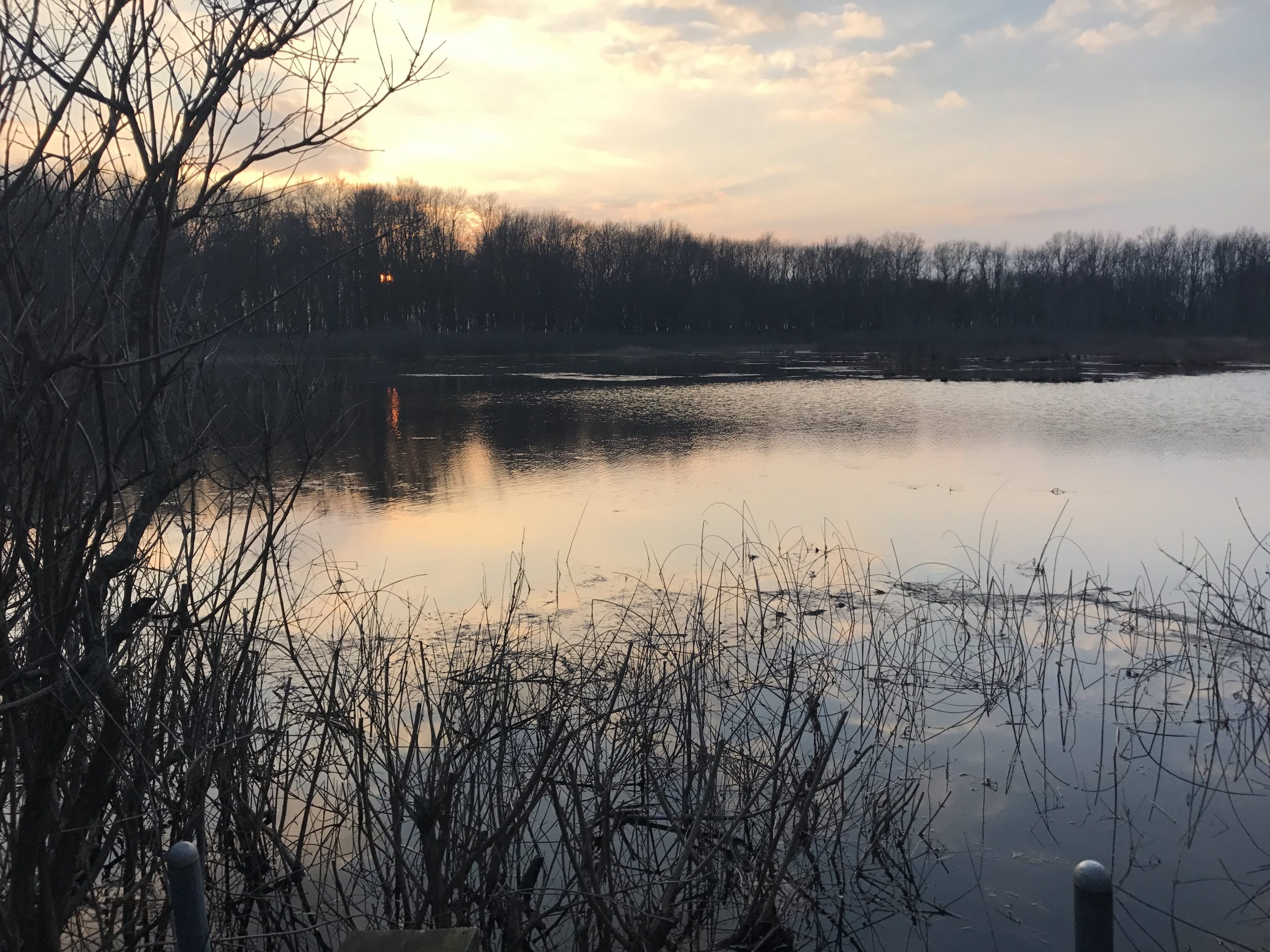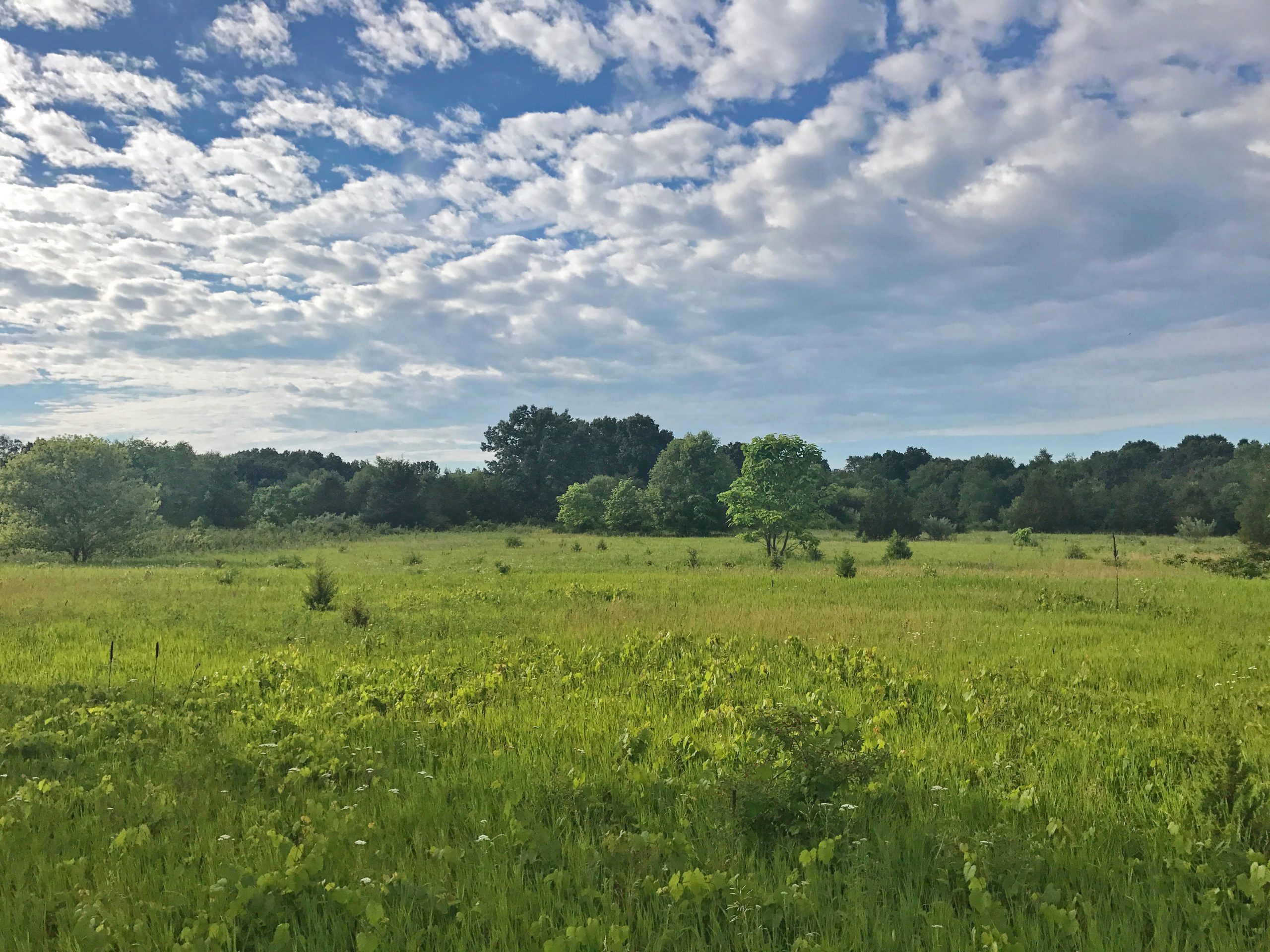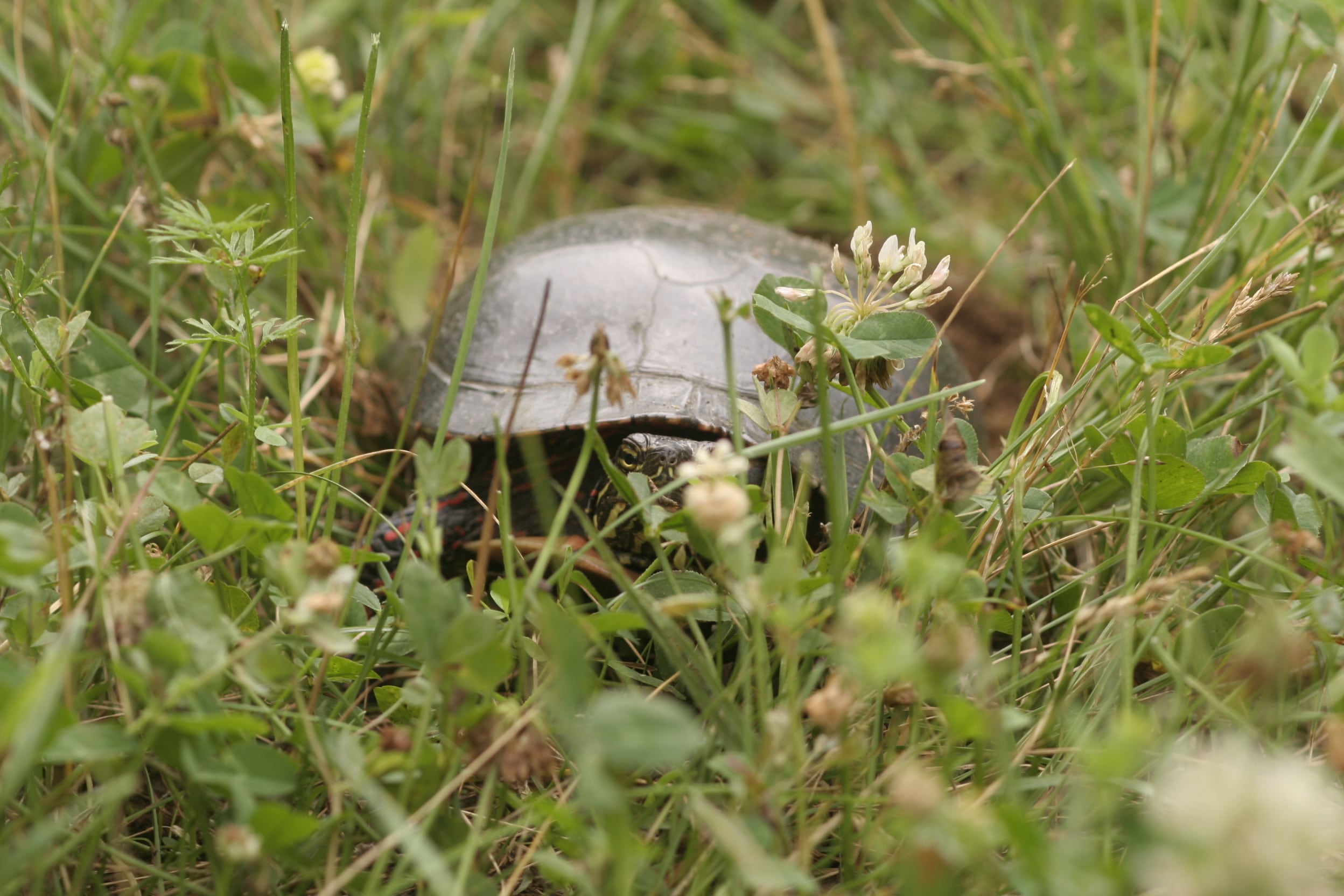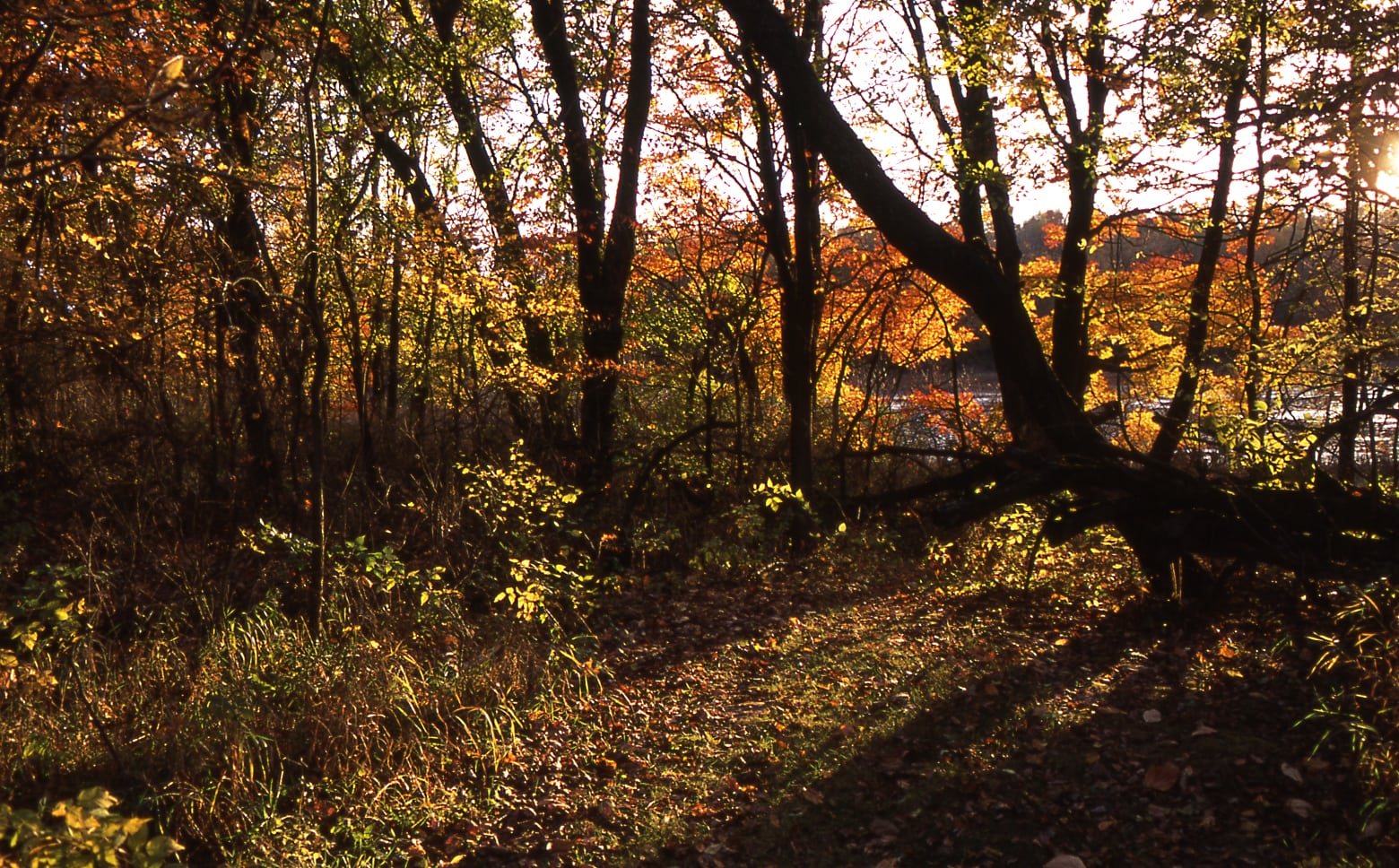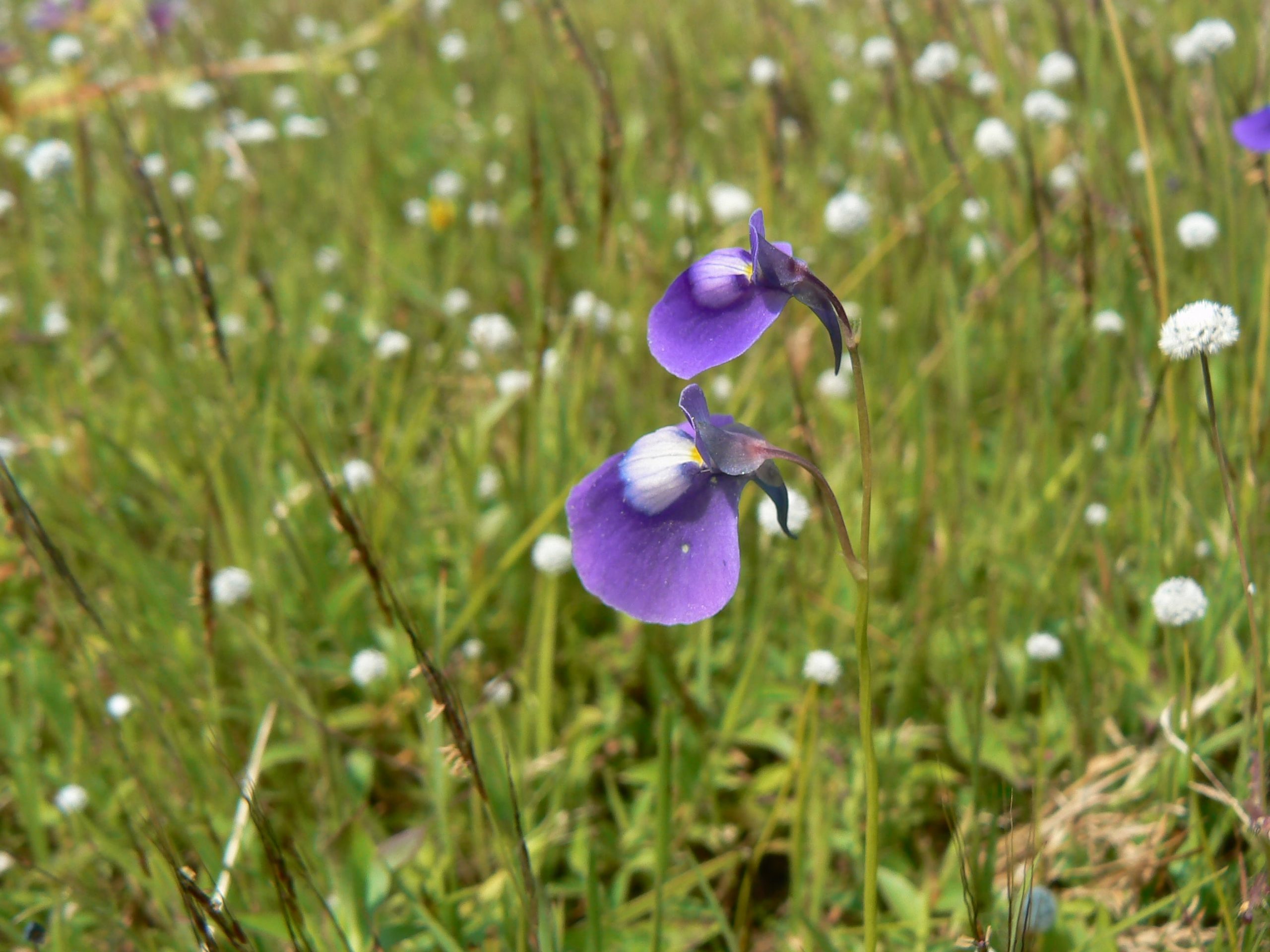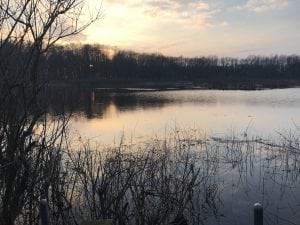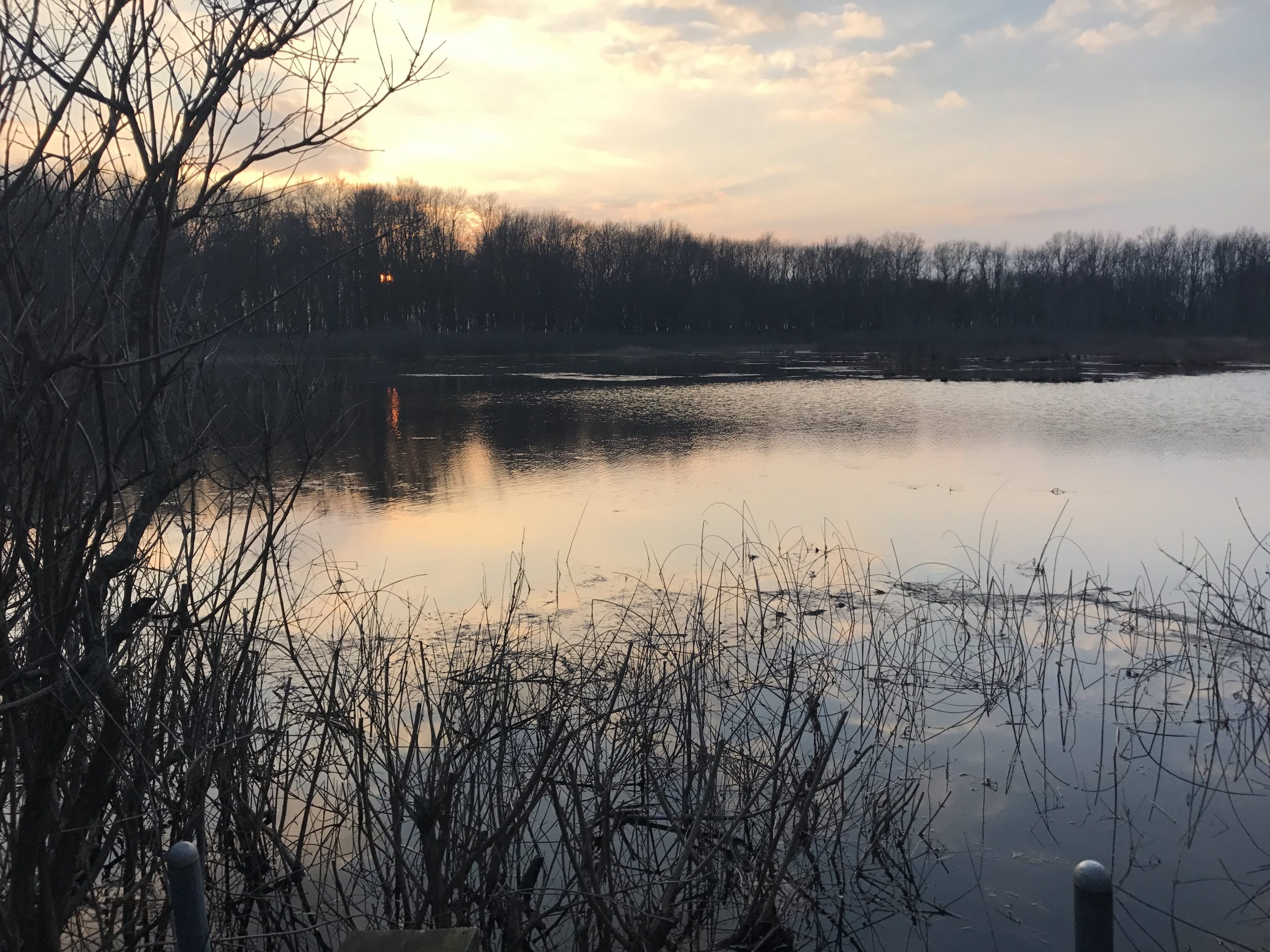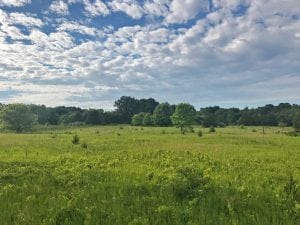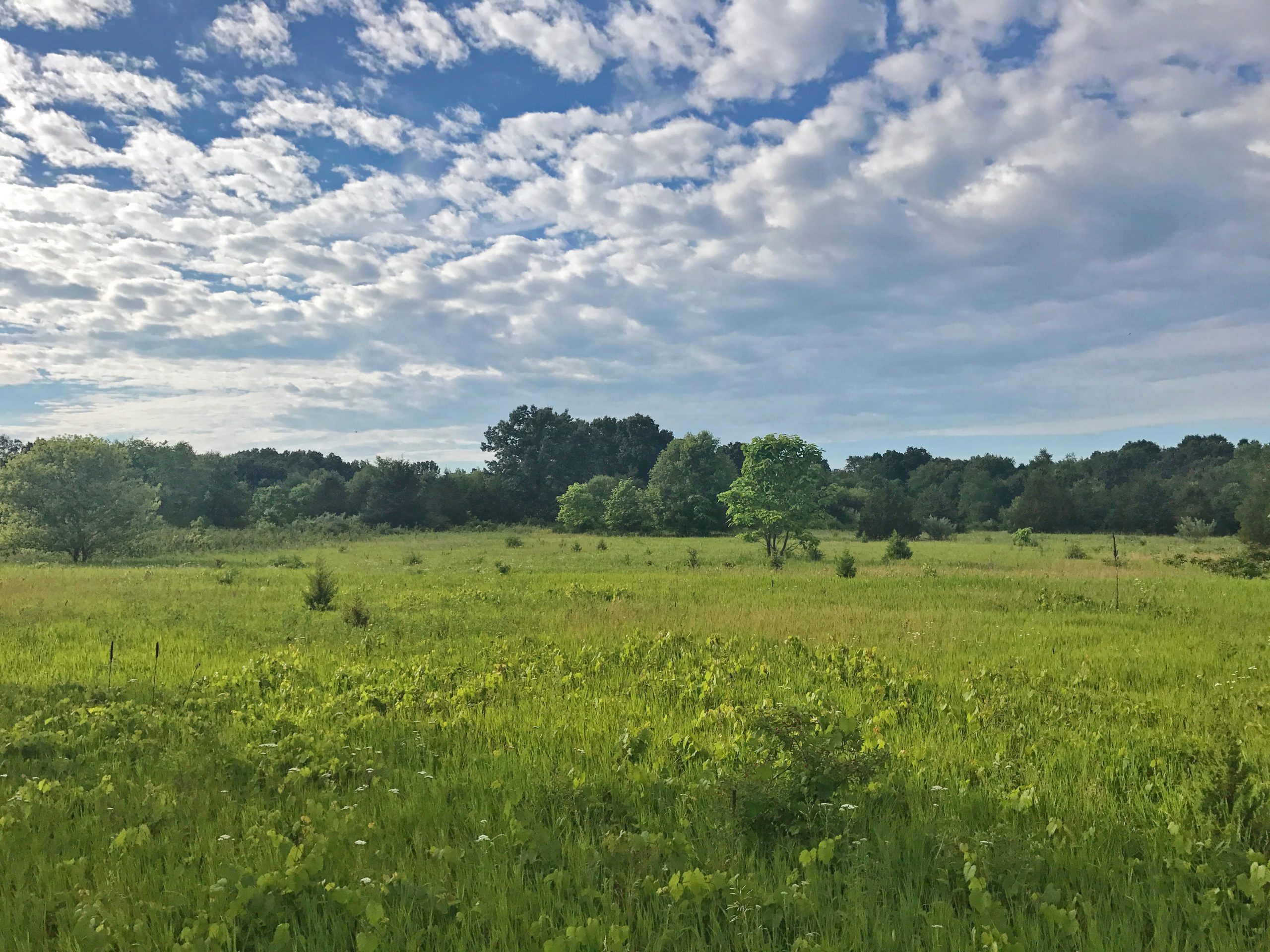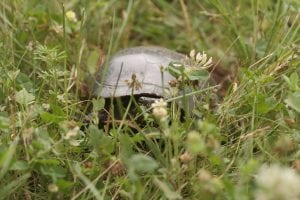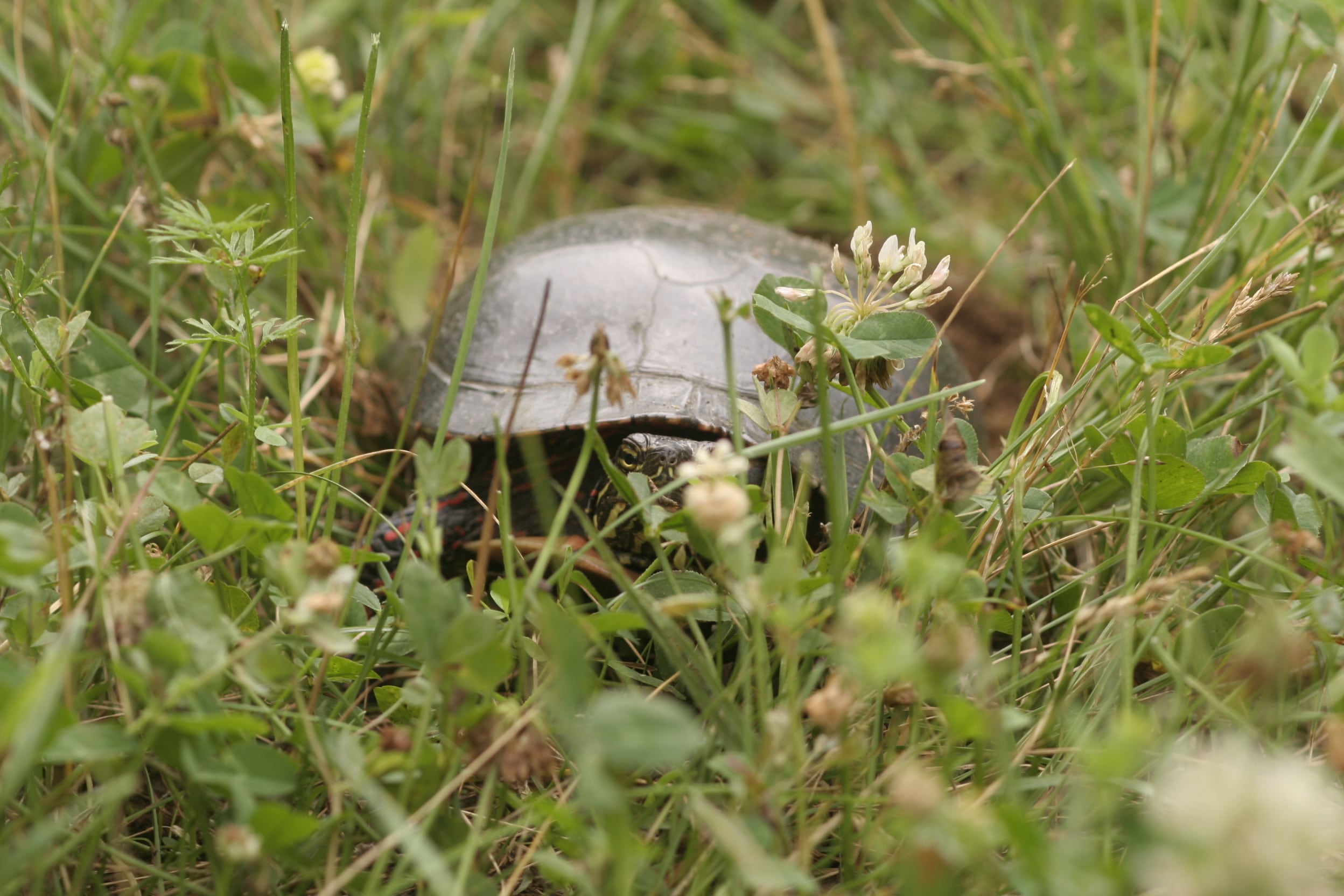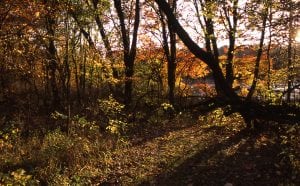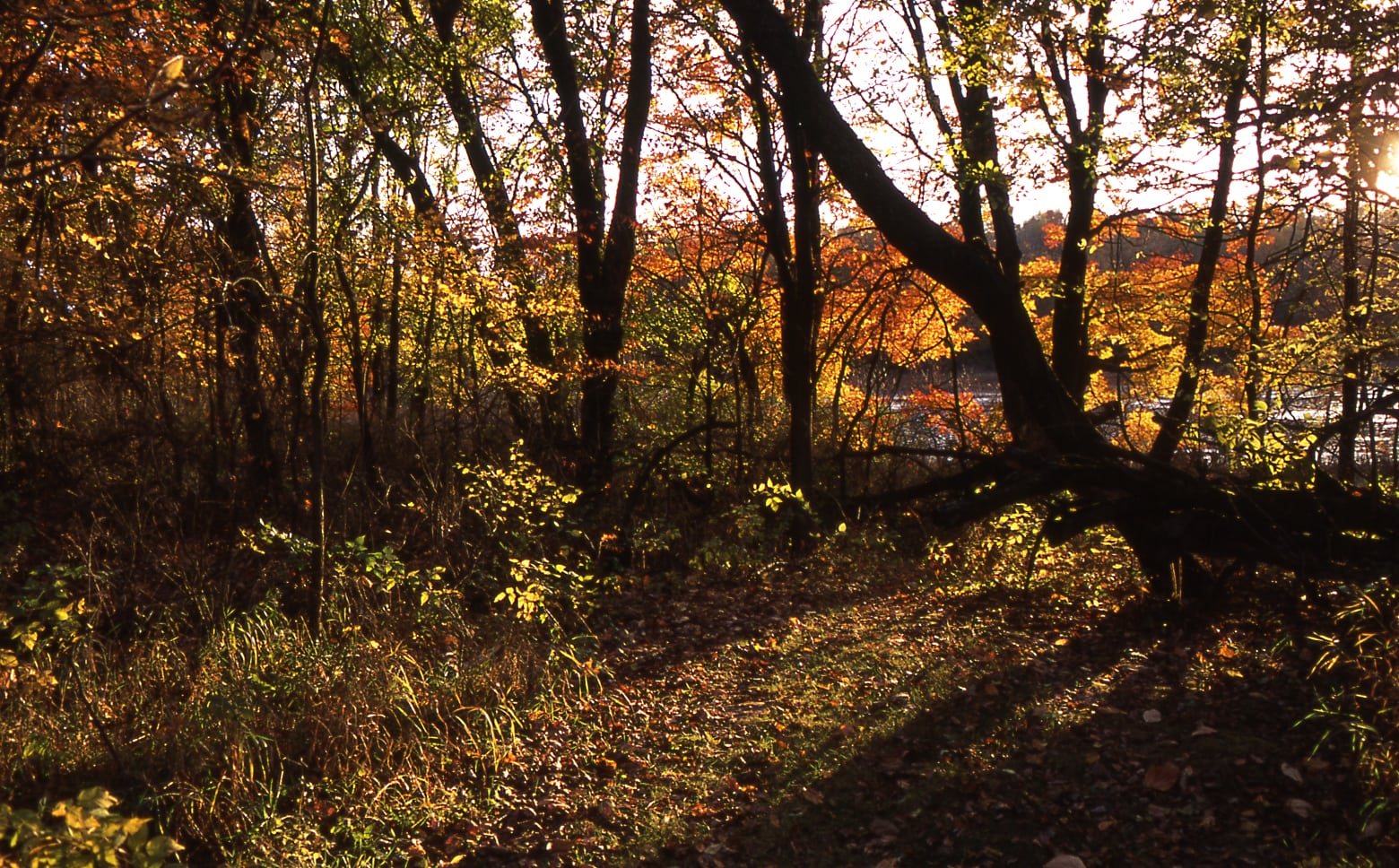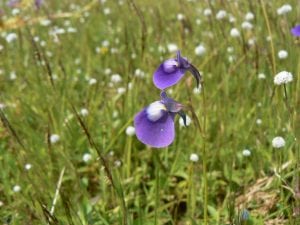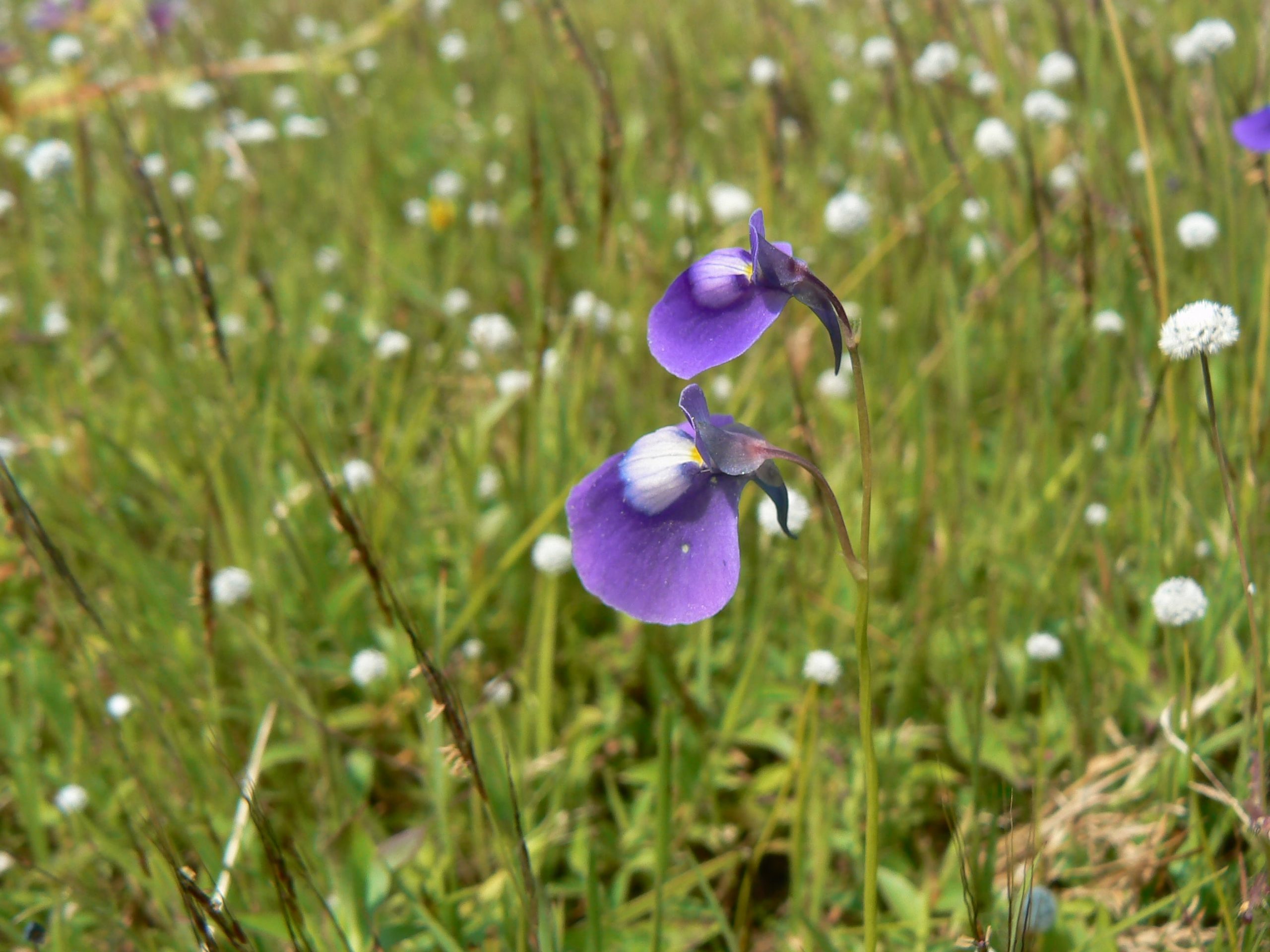 Things to Do
Enjoy wild encounters just on the edge of town.
The diversity of habitats attracts a wide variety birds, and has hosted several state-endangered species, including Sedge Wren and Lark Sparrow.
The preserve's wild landscapes host a variety of rare plants found few places in the region, including pitcher plants and pipewort.
Hikers will love the park's hard-packed hiking trails that run along the creek, through the woods and prairie, and around the 5-acre pond.