Discover Lieber Nature Preserve
Enjoy a state-protected nature preserve.
Park Hours
Park hours subject to change without notice.
The preservation of William L. Lieber Memorial Preserve (known locally as "Pipewort Pond") and the surrounding property is a partnership with the Indiana Division of Nature Preserves. Lieber Nature Preserve features a shallow glacial basin with peaty muck flats, which hosts a variety of endangered and threatened plant and wildlife species rare to the state. The site is open to the public for hiking and nature study. Please note, as a state-dedicated nature preserve, everything is protected.
Explore Lieber
Explore this botanical hidden gem.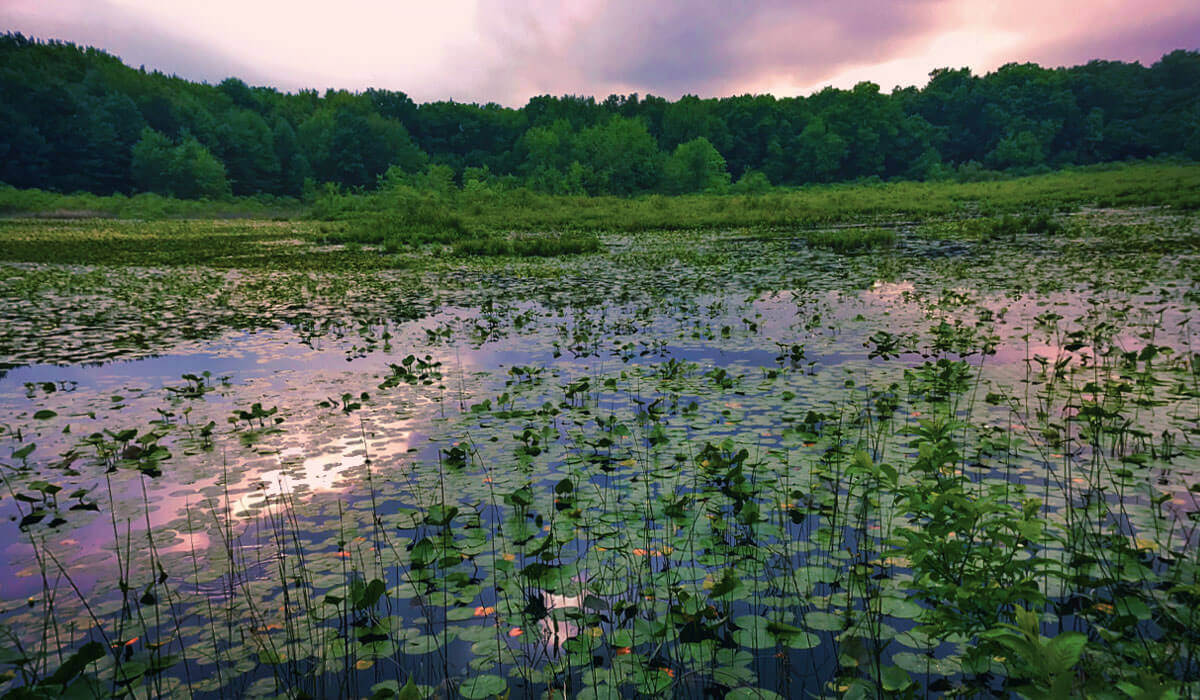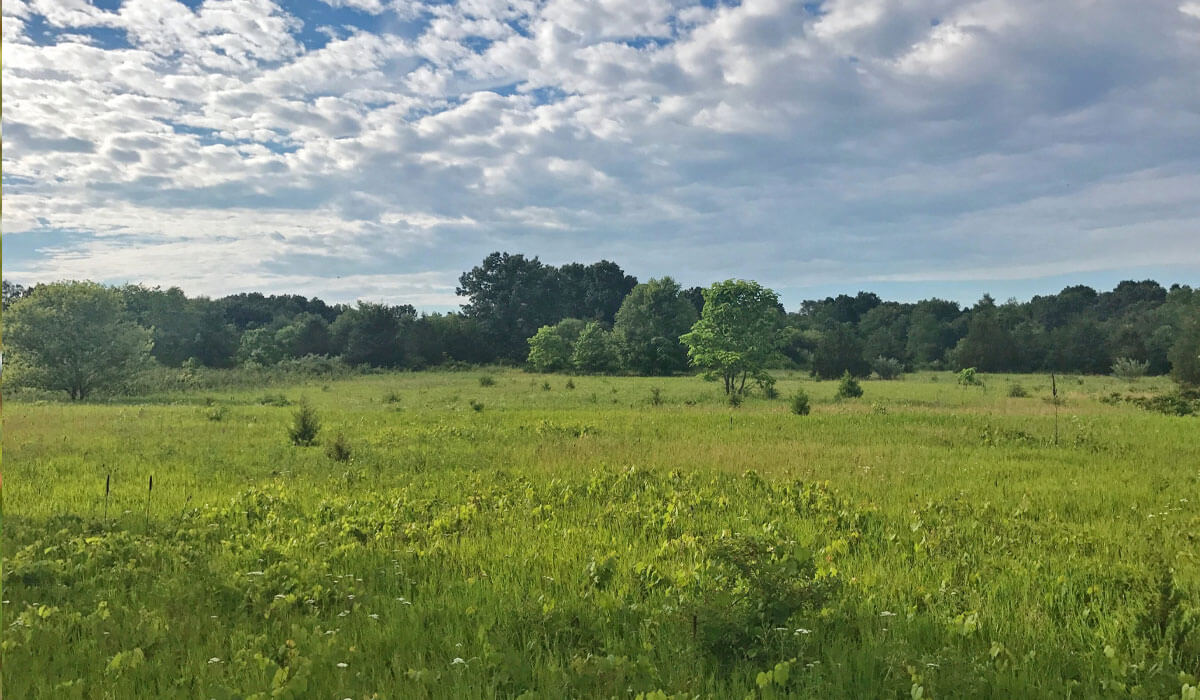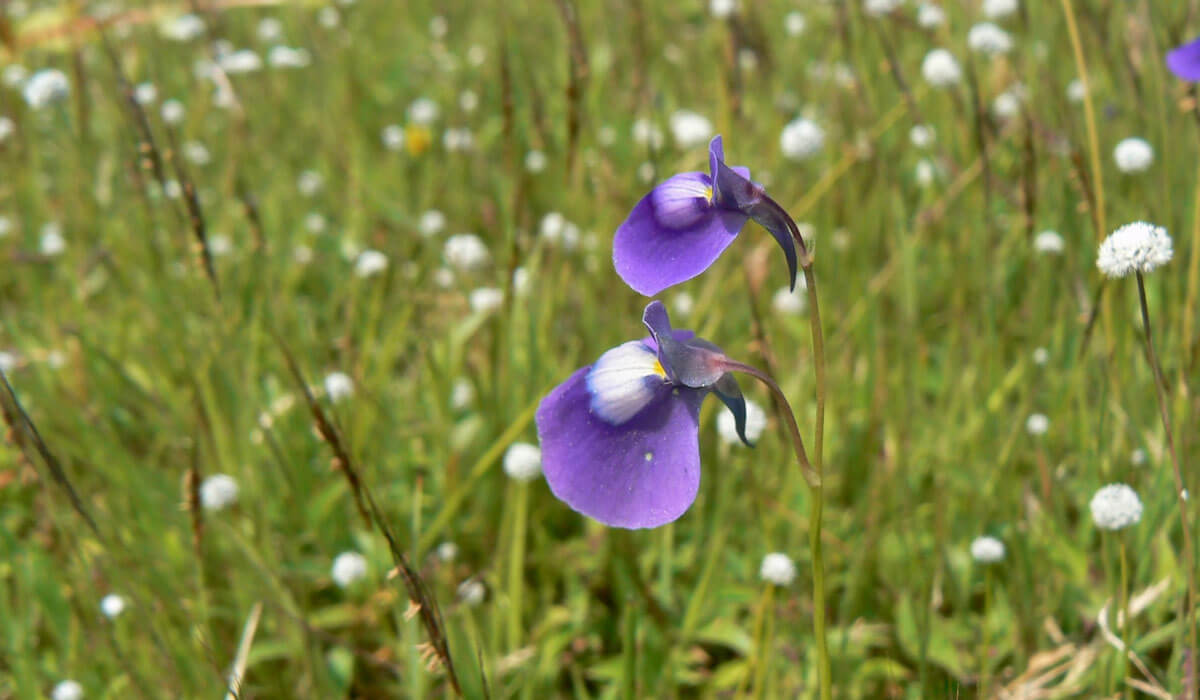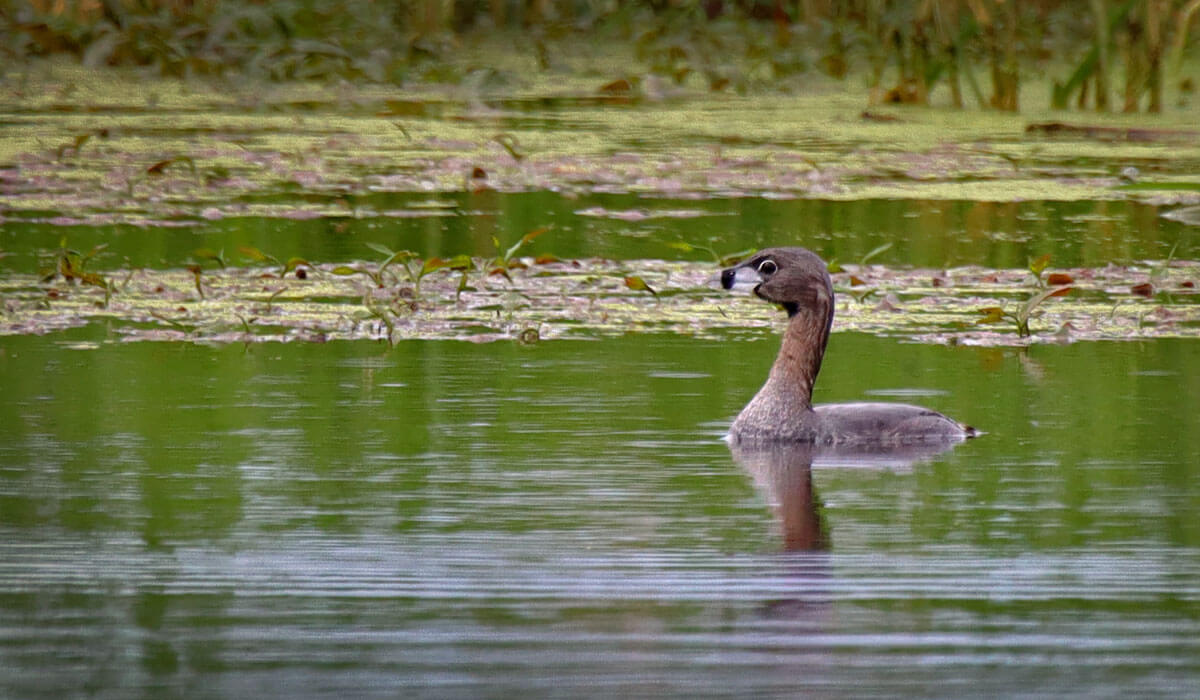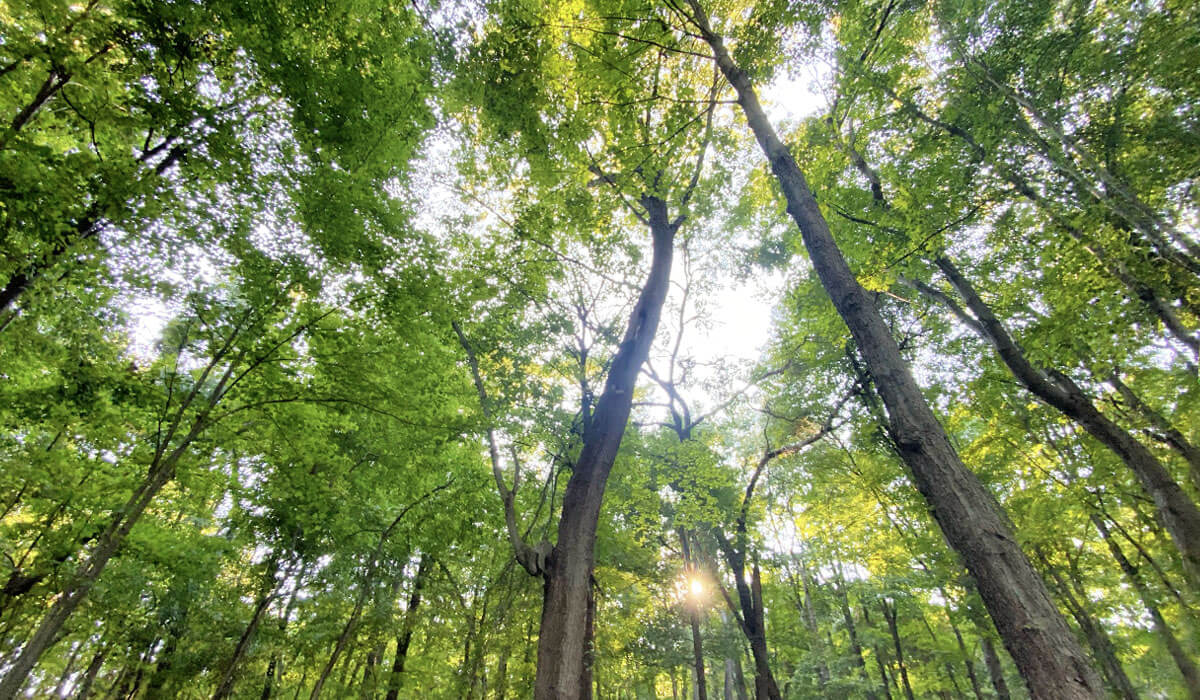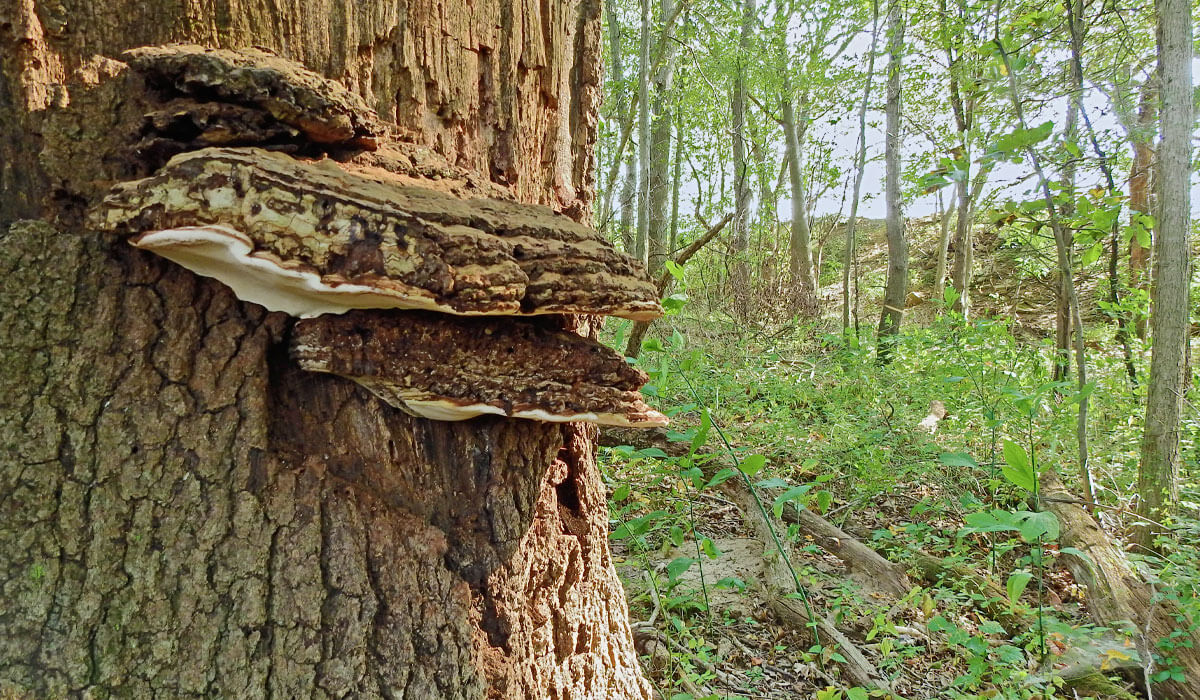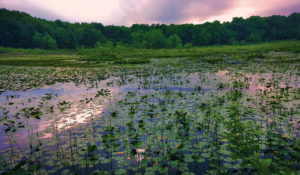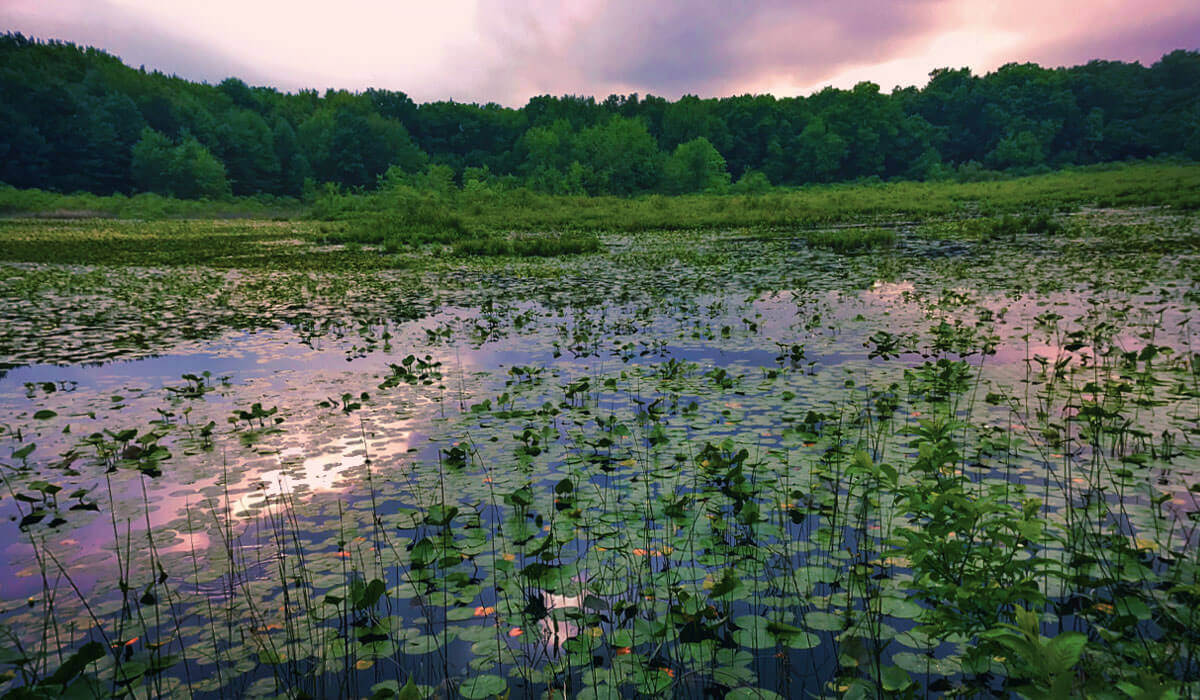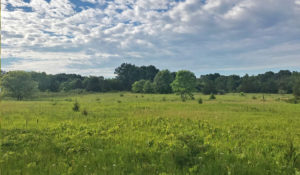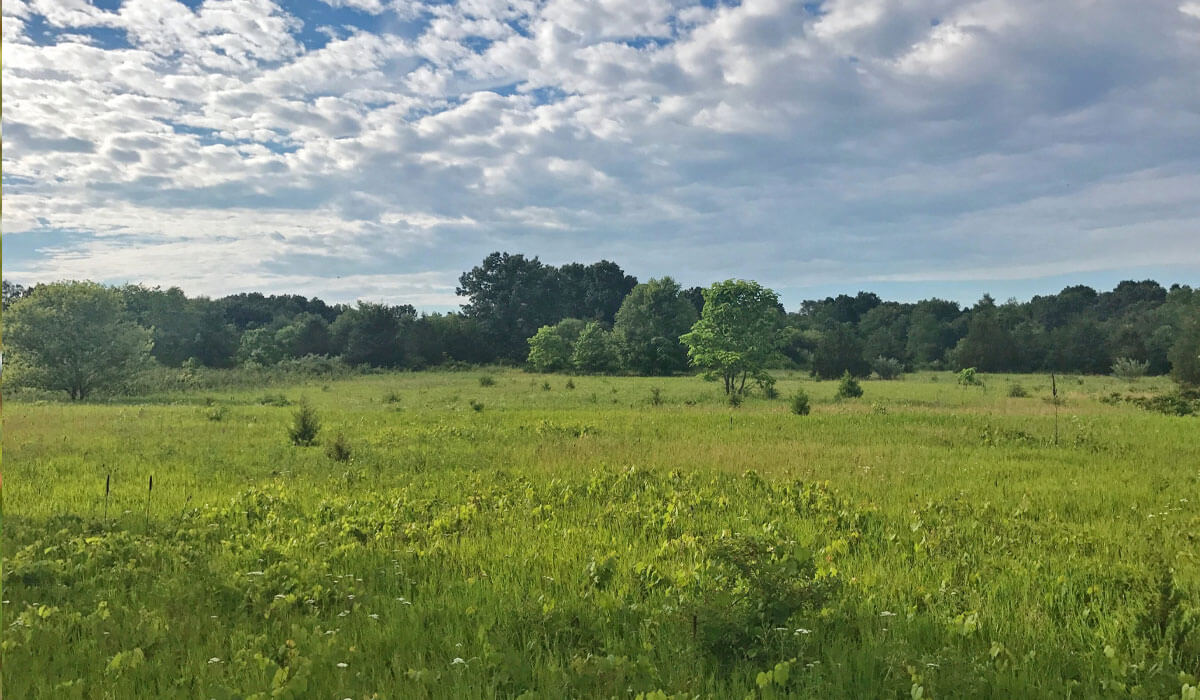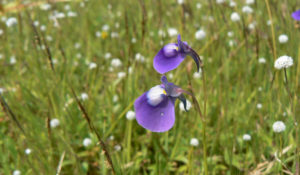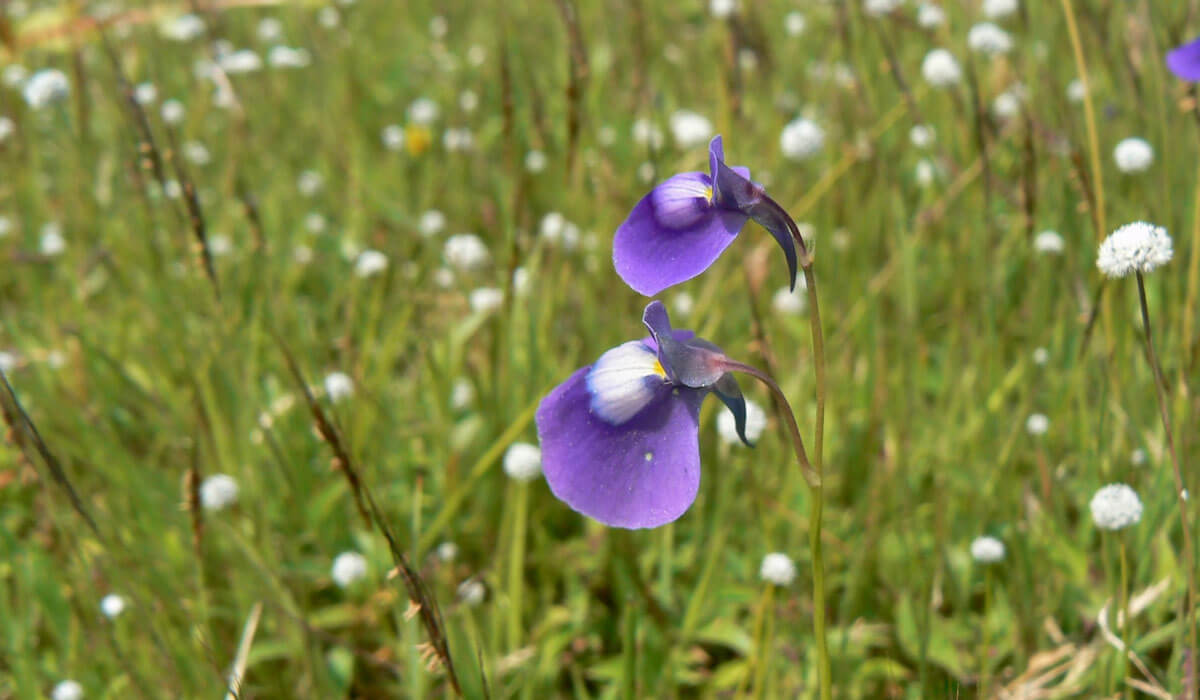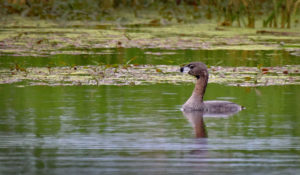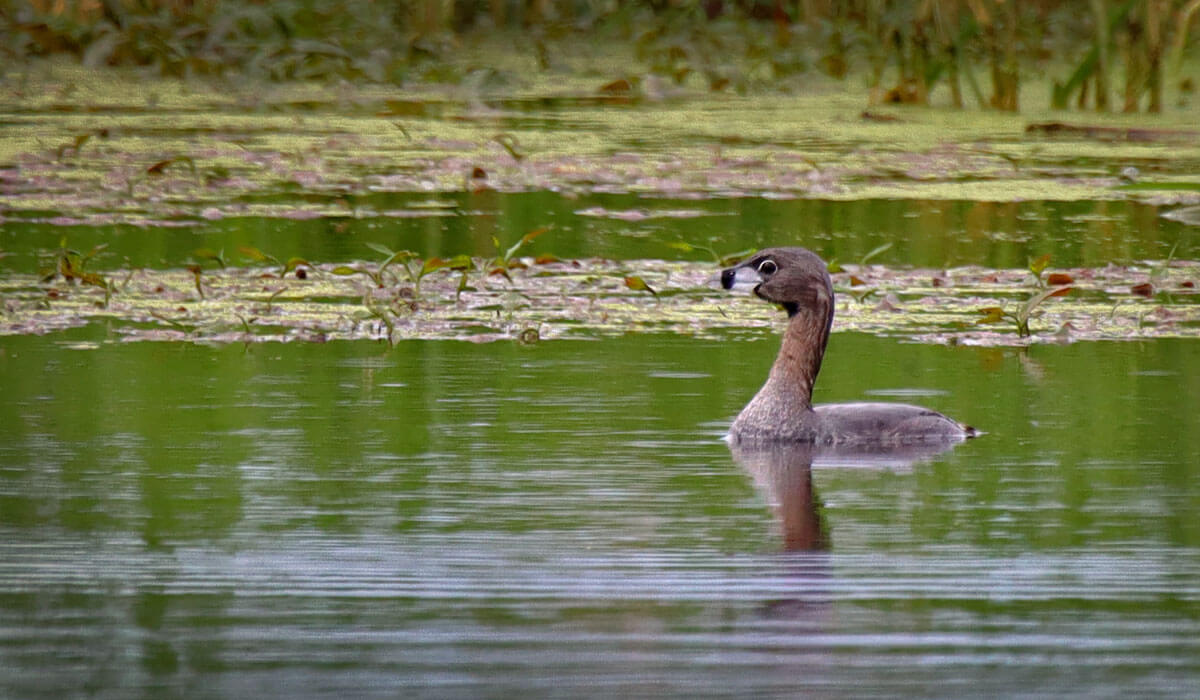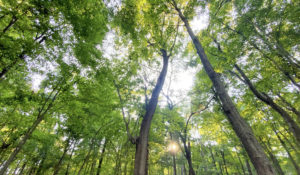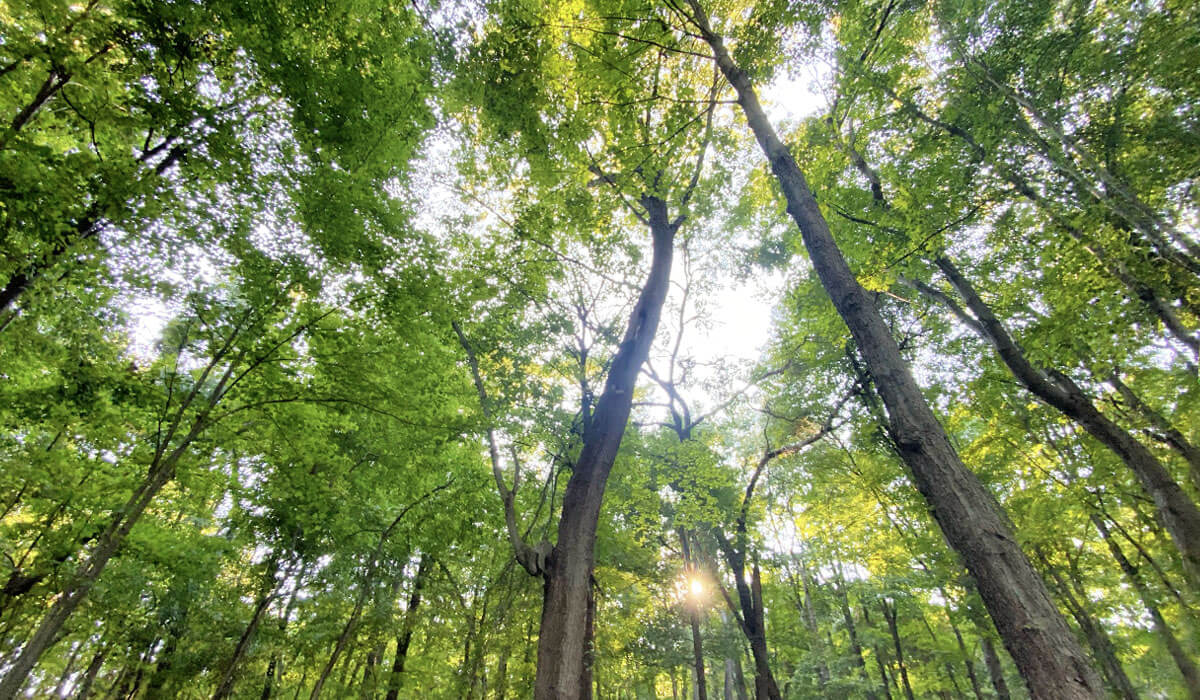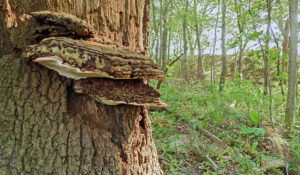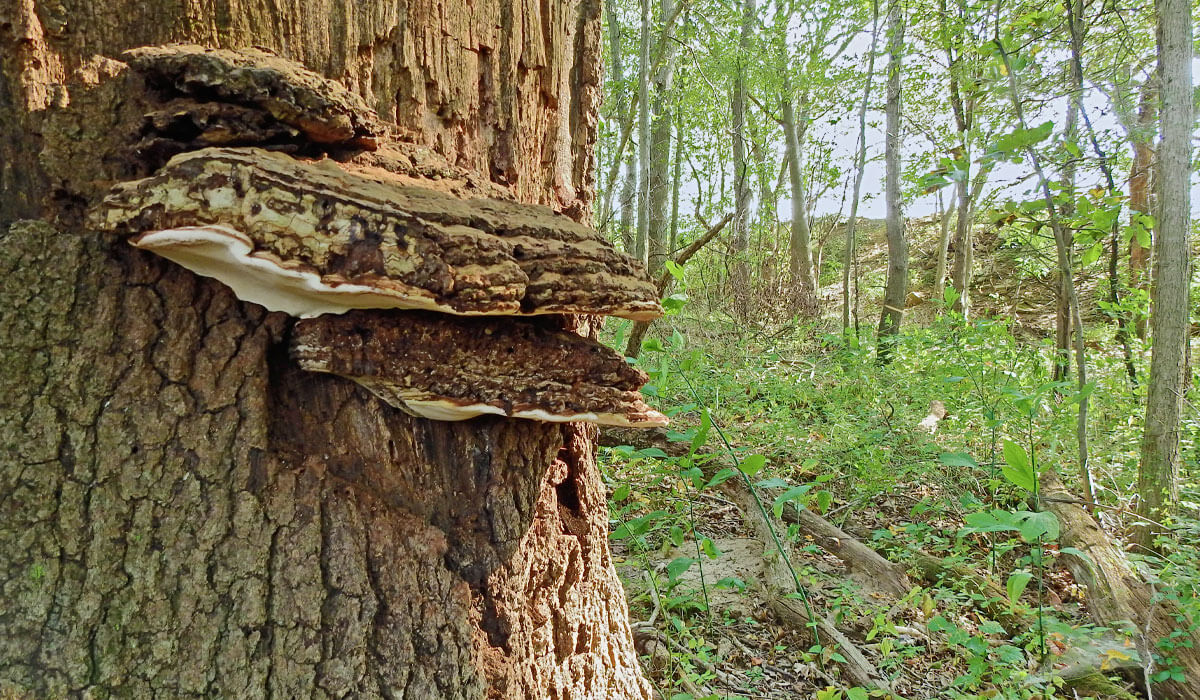 Things to Do
Discover natural diversity just on the edge of town.
The glacial bog's rich ecosystem supports a seasonal mix of species throughout the year, including waterfowl, cranes, and shorebirds.
The preserve's wild landscapes host a variety of rare plants found few places in the region, including pitcher plants and pipewort.
Take in the quiet beauty of the seasons with a peaceful walk along Lieber's 1 mile prairie loop overlooking the glacial bog.