Mark your calendar
Events

Family fun days, festivals, nature walks and so much more!
October 30
Halloween Hikes (Scary Night)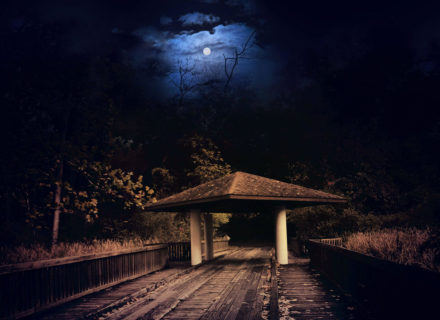 Learn more
Halloween Hikes (Scary Night)
—THIS NIGHT IS SOLD OUT—
New for 2020….Halloween Hikes! Choose from two hikes: a haunted, scary hike through the woods on Friday night (10/30) or a fun family-friendly hike along our lighted trail on Saturday night (10/31). Both require advance registration and are limited to small groups from the same household. Groups will start their hike at the registered time.
Don't miss out on this spooky good time!
October 31
Halloween Hikes (Family Night)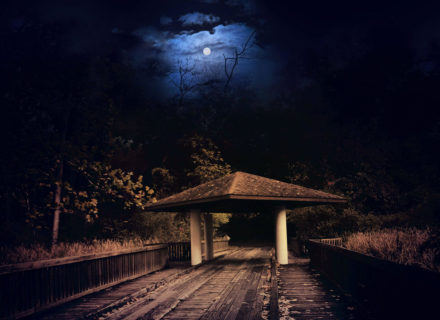 Learn more
Register now