Spring Birding Challenge
Ready for the real Pokémon experience? Love birds? Awesome! Grab your binoculars and a birding buddy and get ready for a fun challenge to spot 'em all.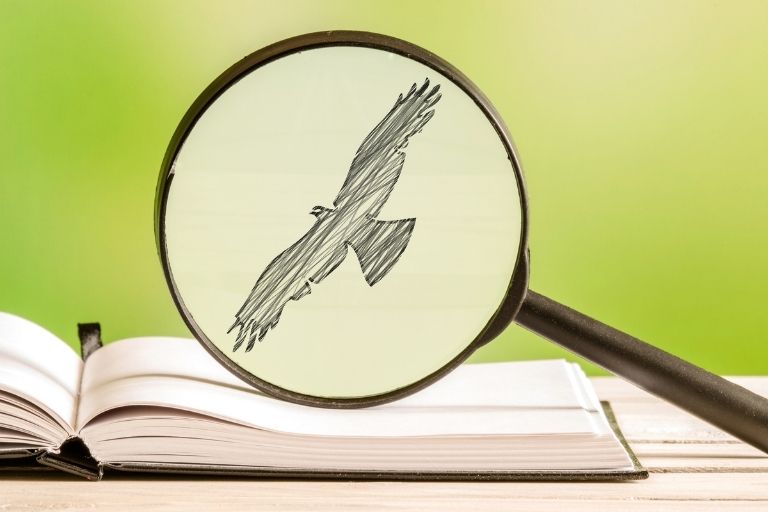 How to Compete
Birders of all experience levels are invited to flock together for the annual Spring Birding Challenge. This friendly competition offers wildlife watchers a fun opportunity to team up to find as many birds as possible within the borders of Elkhart County from March 1-May 31. The challenge will conclude with a party, photo show, and cheers for all participants (and birds).
STEP 1:
Have a team of 2–4 adults (and any number of kids).
In all levels, at least 2 members of the team must see the bird for it to count.
STEP 2:
Choose your team's level.
Beginner: Ideal for families just beginning to learn the common birds of Indiana
Experienced: Birders who typically see 80-100 species
Advanced: Birders who see 200 species or more
STEP 3:
Record your sightings (March–May). All sightings will be recorded on a shared Google doc and can be updated by team members at any time.
HOW TO SIGN UP
Register here and pay the team fee of $10 before March 31.