Located in the mill valley, the Baldwin One Room Schoolhouse is a reconstructed turn-of-the century schoolhouse. The Elkhart County Park Foundation Community Room is located on the lower level and is reservable.
The facility includes a small kitchen, modern restrooms, tables and chairs, electricity, and a wood-burning fireplace.
Directions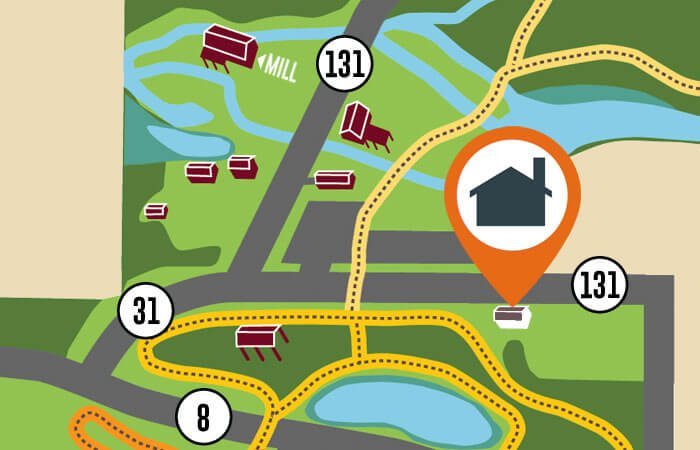 The schoolhouse is southeast of Bonneyville Mill's main parking lot (Feedlot) and is located on CR 131.
View on Google Maps
Reserve this shelter
Quick Info
Capacity: 35
Fee: $150
Security Deposit: $100
Features
Modern indoor amenities
Woodburning fireplace
Kitchen area





See all shelters
See the shelter