The 52 Things To Do Outside Before You Grow Up is a collaborative project of the following local, natural resource educators, all of whom believe it is important for every child to have safe, exploratory experiences in the outdoors.
The goal is to provide residents/families of Elkhart County with ideas and resources to connect with the wonderful, natural world around them.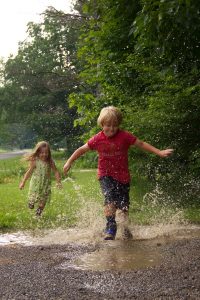 The 52 Things list is designed to provide an outdoor activity for each week of the year….hence 52 things.   The list is also available in Spanish.  It is broken into seasonal activities and/or activities that can be done any time of year.
A few of the summer activities include:
Catch and release fireflies
Roll down a hill
Blow dandelion seeds, and
Make a mud pie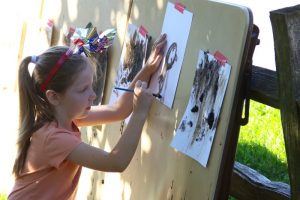 All great, fun ways for adventuresome kids and their families to connect with the outdoors.  The 52 Things website and Facebook page also contain resources such as book titles and websites that go along with each activity, to add to their outdoor experience.  If you complete all 52 things, you can even print off a certificate of completion.
Get out there, be safe and have fun exploring the wonderful world around you!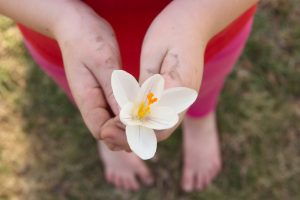 *Photos by Joyce McGuire