Interact with Elkhart County Parks

To get to know Elkhart County, you need to step outside and experience it. Check out our park properties to find the one you want to visit first.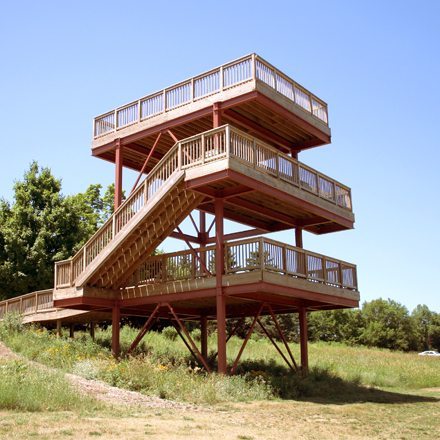 Packed with activities and amenities, it's not hard to see why this park is so well-loved.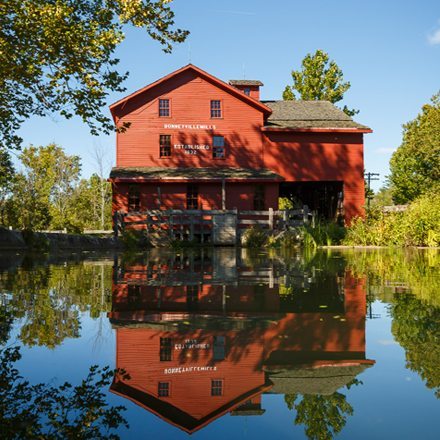 Local history, heritage, adventure, and rustic beauty–all rolled into one park.