Interact with Elkhart County Parks

To get to know Elkhart County, you need to step outside and experience it. Check out our park properties to find the one you want to visit first.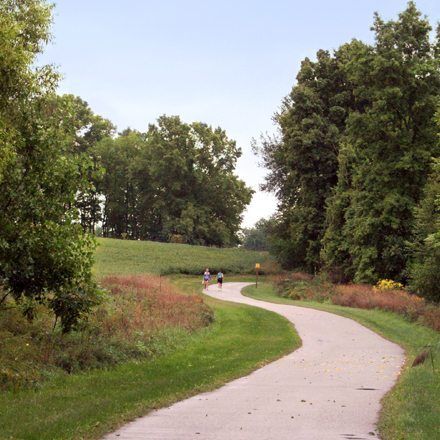 Pumpkinvine Nature TrailLearn more
Stretching from Goshen to Shipshewana, Pumpkinvine Nature Trail has connected the outdoor community for over two decades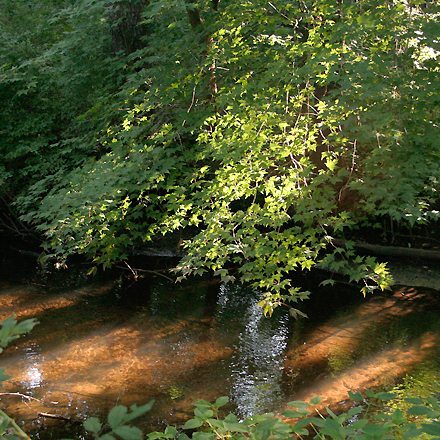 Diverse landscapes found in Cobus, including a native prairie, woodlands, wetlands, and cold-water trout stream provide fantastic opportunities in fishing, hiking, and outdoor recreation.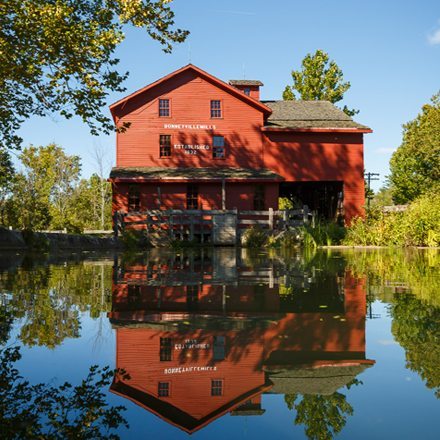 Local history, heritage, adventure, and rustic beauty–all rolled into one park.